/
/
What Works in Water and Ocean Governance: Impact Stories from the UNDP Water and Ocean Governance Programme
News
.
Feb 15, 2019
What Works in Water and Ocean Governance: Impact Stories from the UNDP Water and Ocean Governance Programme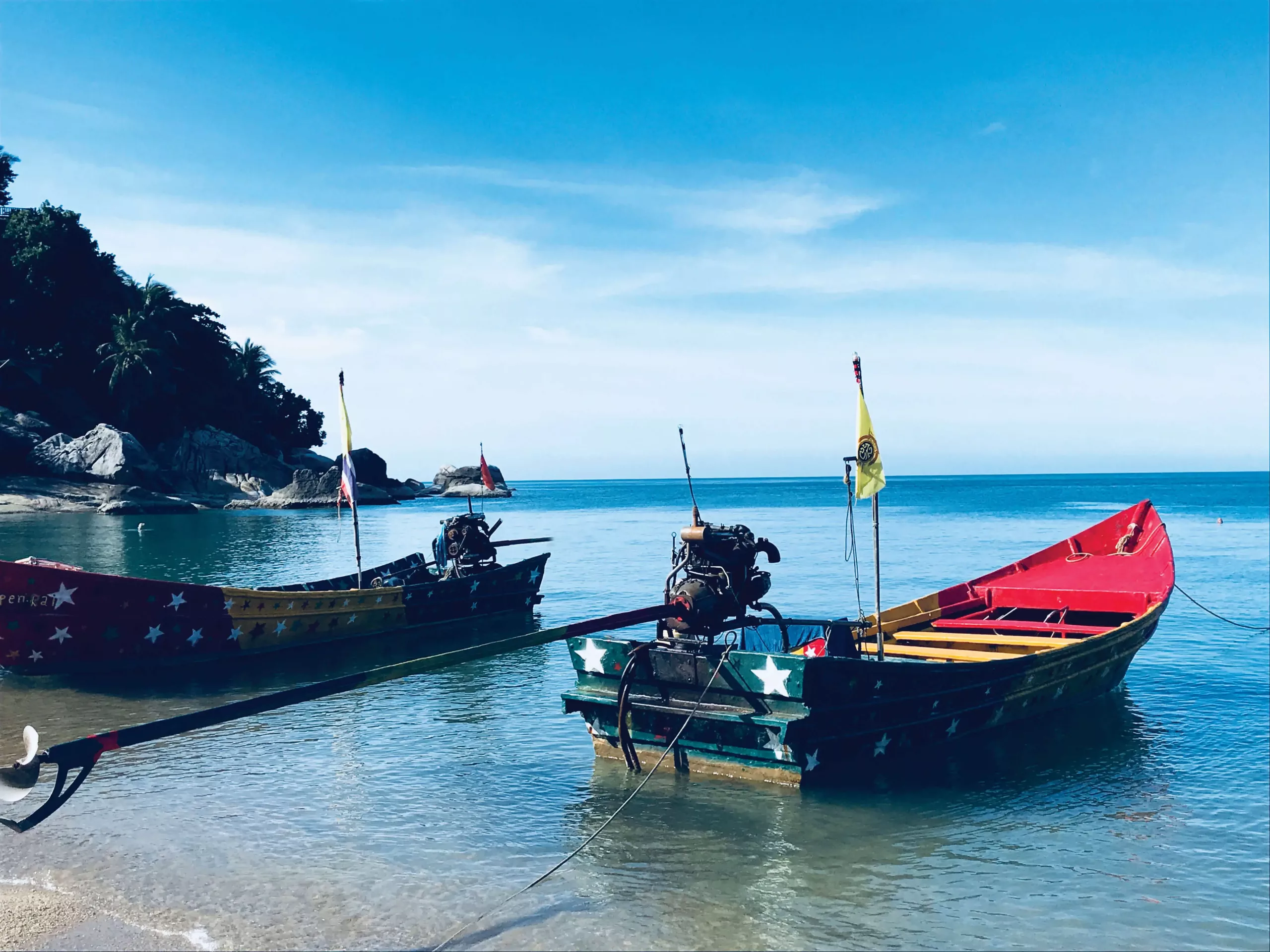 "Why does governance work take such a long time?" This question, from one of our financial partners, incited this report, written for the partnership UNDP-SIWI Water Governance. In the report you learn about the process leading to successful governance reform with examples from around the world.
Governance reform is about finding new ways of operation and interaction. It is no linear process but rather a whole-of-society transition that negotiates between varied interests and challenges to change entrenched practices.
Embarking on the present review, and in the interest of harvesting practical lessons from UNDP's Water & Ocean Governance (WOGP) portfolio, the exploration was focused on "What works in water/ocean governance?" The report aims to unveil the most critical steps or factors that made these generally successful water and/or ocean governance projects reach their objectives.
The report therefore puts a selected set of projects of the WOGP under the spotlight. Whereas the achievements are often of a very different nature, they all tackle complex, cross-sectoral water or ocean issues that none of the actors involved could have managed on their own. This illustrates the important difference between management – addressing matters that are principally tackled by one actor, often within the purview of one organization – and governance, which relates to the broader relations and rules that regulate the way a whole sector or society acts jointly.