World Water Development Report with focus on groundwater
Dr Jenny Grönwall is Advisor Water Policy & Rights at SIWI and the organization's groundwater specialist. On behalf of the UNDP-SIWI Water Governance Facility, she contributed to the World Water Development Report together with Dr Marianne Kjellén from UNDP.
Get to know Groundwater
Groundwater has been out of sight and out of mind for too long. When we protect groundwater we save lives and ecosystems, improve health, reduce hunger and tackle climate change all at once.
Learn more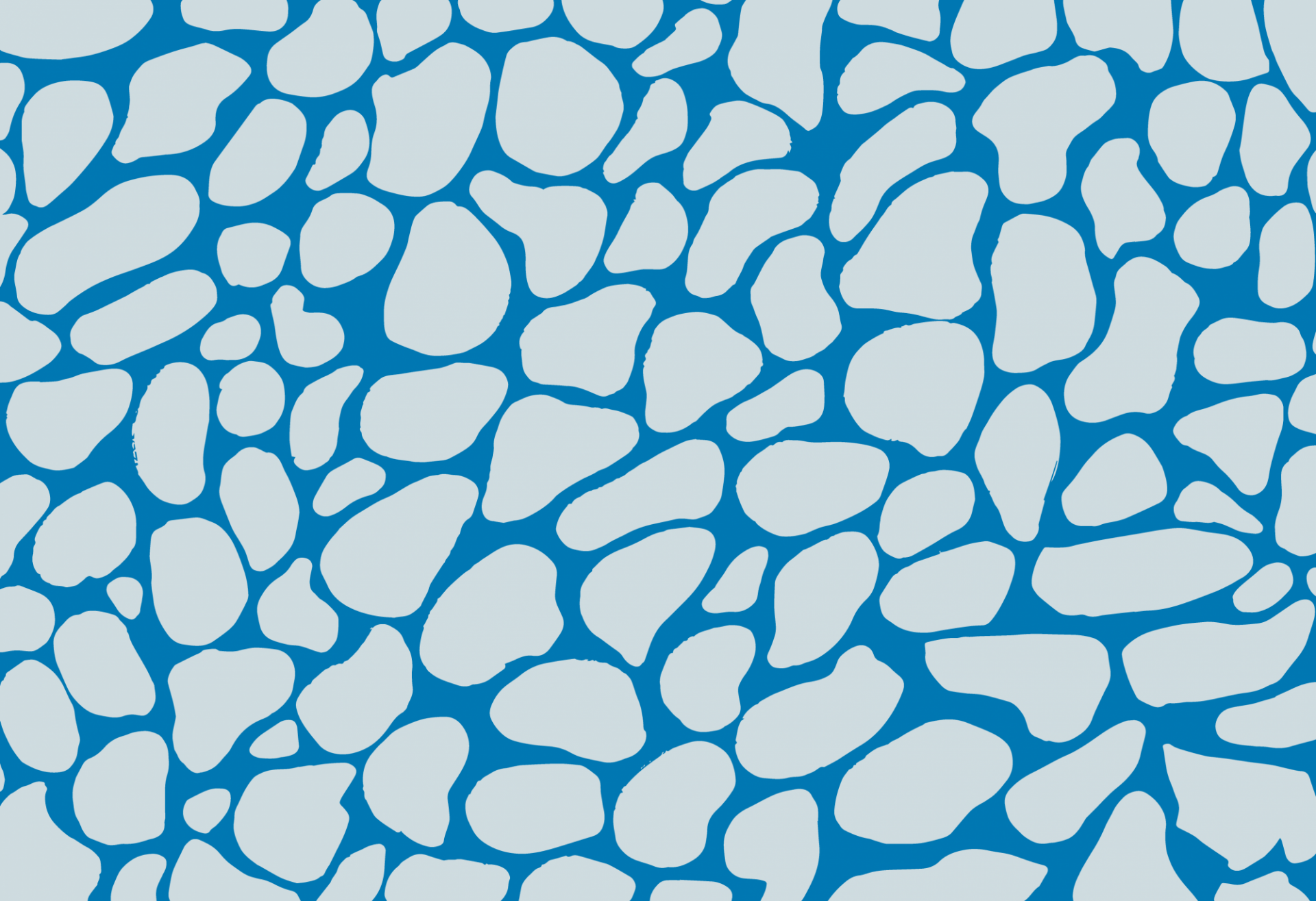 Illustration by SIWI