/
/
World Water Week registration will open 15 April
News
.
Mar 17, 2020
World Water Week registration will open 15 April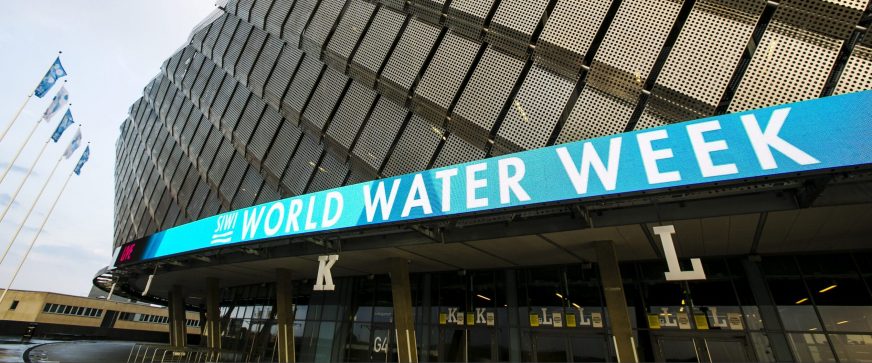 World Water Week is still scheduled to take place 23-28 August in Stockholm, but the registration process will start later this year, on 15 April. The reason why is the many uncertainties for everyone, related to the coronavirus situation, which we as organizers are monitoring closely.
Given that World Water Week 2020 is taking place almost half a year from now, we do plan for it to open 23 August. We have received many impressive content proposals and look forward to an intense and rewarding week on the important theme Water and Climate Change: Accelerating Action.
Registration for World Water Week will open on 15 April. In view of the corona virus outbreak we want to highlight that under our cancellation policy, you will get your money back if you choose to cancel your registration before 30 June. After that date, refunds will only be made if World Water Week is cancelled.
More questions about World Water Week? Check out our FAQs.
We look forward to seeing you in Stockholm for World Water Week 2020!