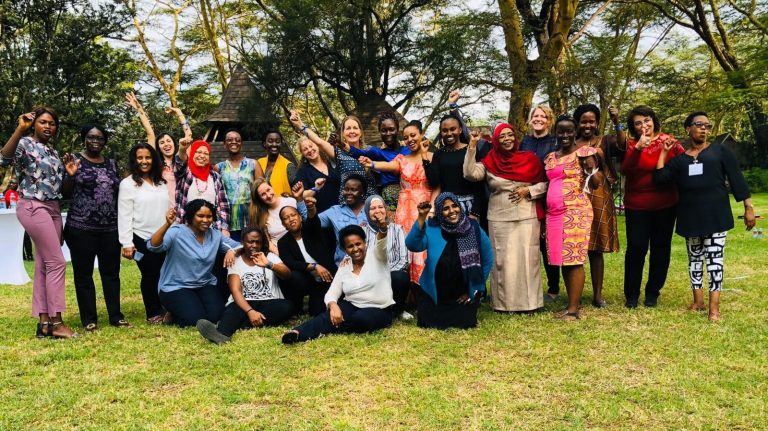 A Rising Tide: Shared Vision for Women In Water Diplomacy
During our session at World Water Week (online and in-person in Stockholm), participants are invited to support the Network's new 'Nile and Beyond' strategy and shared vision, and endorse the Network's global call to action 'A Rising Tide'.
11.00 - 12.30 CEST, Tuesday 30 August
Since its launch in 2017, the Women in Water Diplomacy Network in the Nile has promoted women's participation in high-level water diplomacy processes in the Nile basin. It has contributed to building both trust and an enabling environment for inclusive cooperation.
Through the network, members share experiences and lessons learned.
The Women in Water Management in Central Asia and Afghanistan works across Afghanistan, Kazakhstan, Kyrgyzstan, Tajikistan, Turkmenistan and Uzbekistan. The network promotes women water professionals' participation in decision-making in the water sector and gender mainstreaming in water governance.
Through the Network, women water experts from the region engage in joint capacity building, experience sharing, knowledge exchange, and skills building activities. The Network supports development of women water experts in the region and enhanced regional water cooperation.
Laying the Bedrock to Transformation
Read our inception and development report, which details how the Network began in 2013 and how it has grown to become the highly successful Network it is today.
Read the report
Partner organisations

International Capacity Development Network for Sustainable Water Management (Cap-Net)

World Bank's Cooperation International Waters in Africa (CIWA)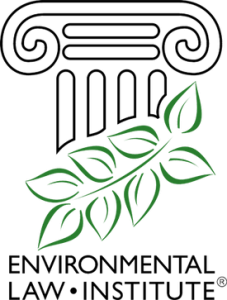 Environmental Law Institute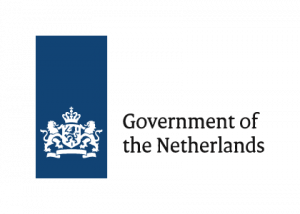 Government of Netherlands

Government of Sweden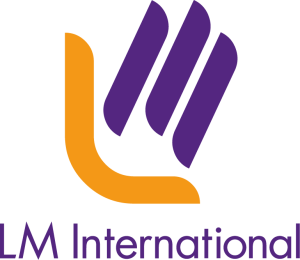 LM International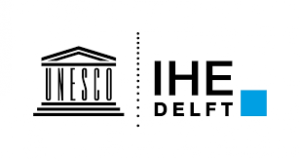 IHE Delft Institute for Water Education

Ministry for Foreign Affairs Finland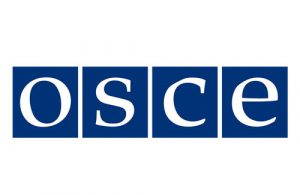 Organization for Security and Co-operation in Europe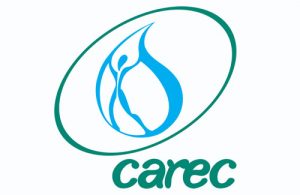 Regional Environmental Centre for Central Asia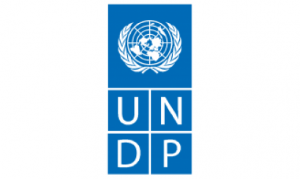 United Nations Development Programme (UNDP)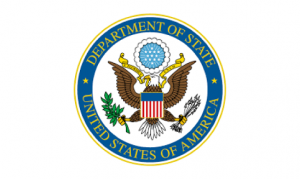 US Department of State