Antibiotic resistance: The importance of water
Unrestricted and untraced use of antibiotics, and uncontrolled effluents from pharmaceutical manufacturing accelerate resistance to antimicrobials. Effective management of these sources combined with efforts to reduce demand for antibiotics are key to slowing this dangerous trend.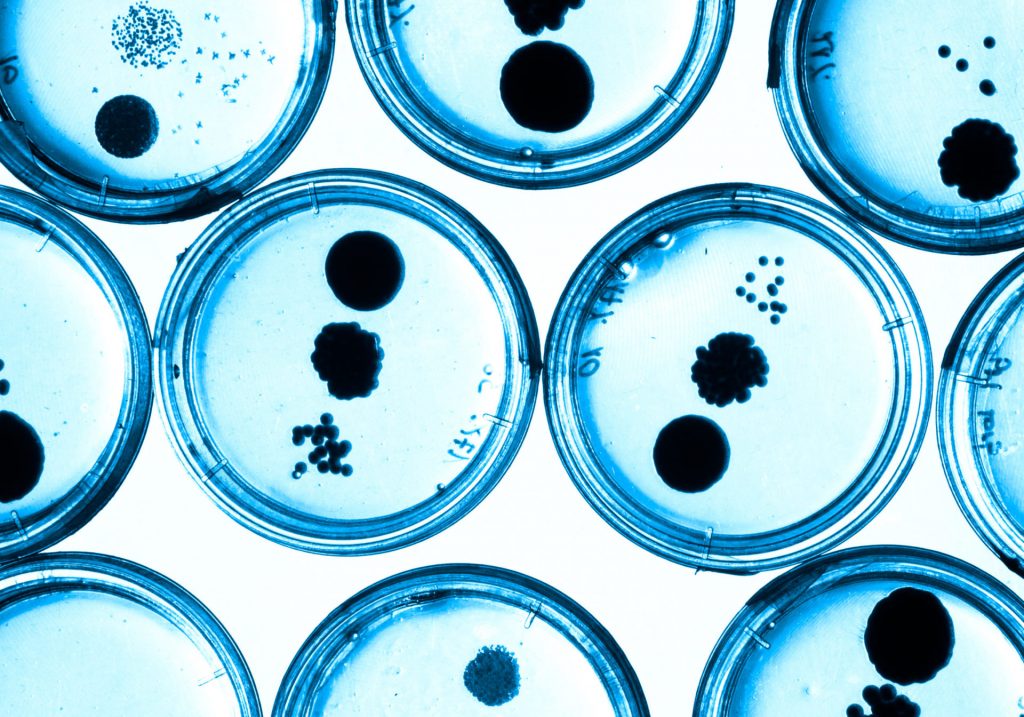 Antibiotic resistance is becoming one of the biggest threats to global health, with experts warning it will "nullify the progress of over a century of modern medicine".
Recommendations
Businesses should be made aware of the advantages for engaging proactively and being ready for future market requirements and regulation.
Public procurement is a market segment where piloting of new environmental criteria is possible. Using this operating space is also important to inform the other market segments about the effect of sustainability criteria.
Cooperation with customers on sustainability criteria for antibiotics will enable harmonization between different types of buyers and market segments and a faster learning curve for both sides in the application of the criteria.
Cooperation between suppliers will increase synergies in meeting customers' requirements and stetting standards and benchmarks.
End of pipe solutions will not solve the whole problem in an efficient way. Resource efficiency as a tool to reduce emissions should be the starting point.