Capacity-building needs assessment to enhance financing for water infrastructure projects in Africa
This report, from the Africa-EU Water Partnership Project, identifies a large gap between the urgent need for water infrastructure investments and the access to available funding. It outlines the reasons and suggests relevant actions.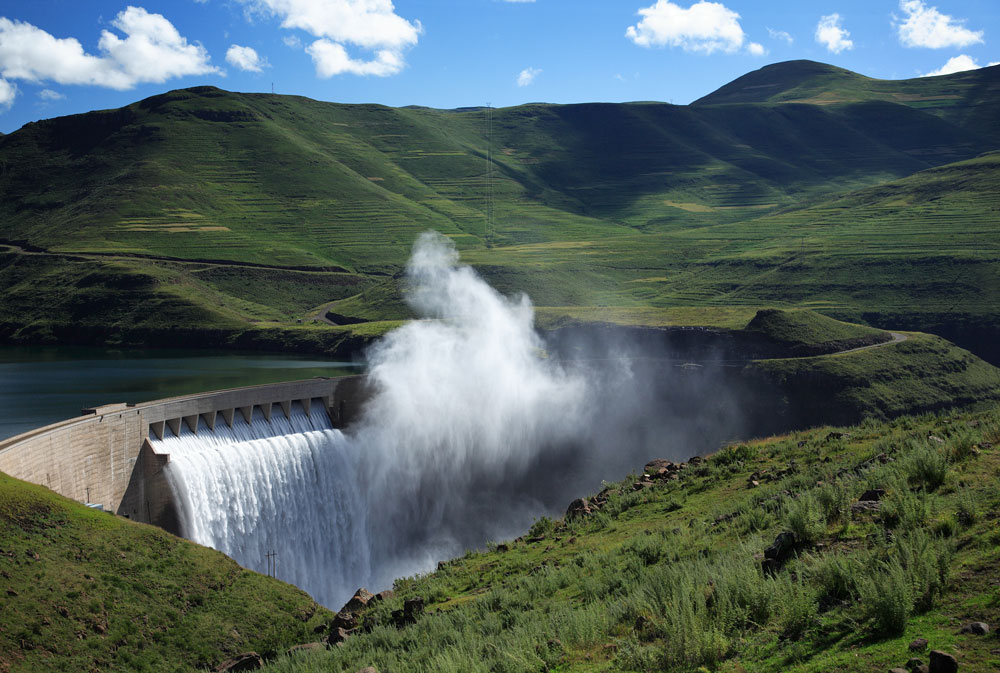 The global community is not on track to meet the water and sanitation targets in SDG 6. To speed up the process, major investments in improved water infrastructure are needed, but perceived risks are keeping potential investors away. In many cases, particularly in Africa, investors are discouraged from making financial commitments, when considering the inadequate or unstable institutions on the implementing side. 
The report takes a closer look at six different cases from the African continent, pointing out that the lowest common denominator is the lack of institutional capacity. To bridge the gap, the report argues that there is a need for investments in the 'soft aspects' of infrastructure development, such as relevant training and support to independent institutions. This will in turn improve governance frameworks, lowering the risk for engaging in infrastructure projects. Such capacity building may also include investments in social and environmental development.