Connecting the SDGs through resilient water management
The 2030 Agenda is a complex and intertwined framework with a diverse set of goals and targets. One trait that is common to most of the SDGs' goals and targets, is their dependence upon sustainable water resources.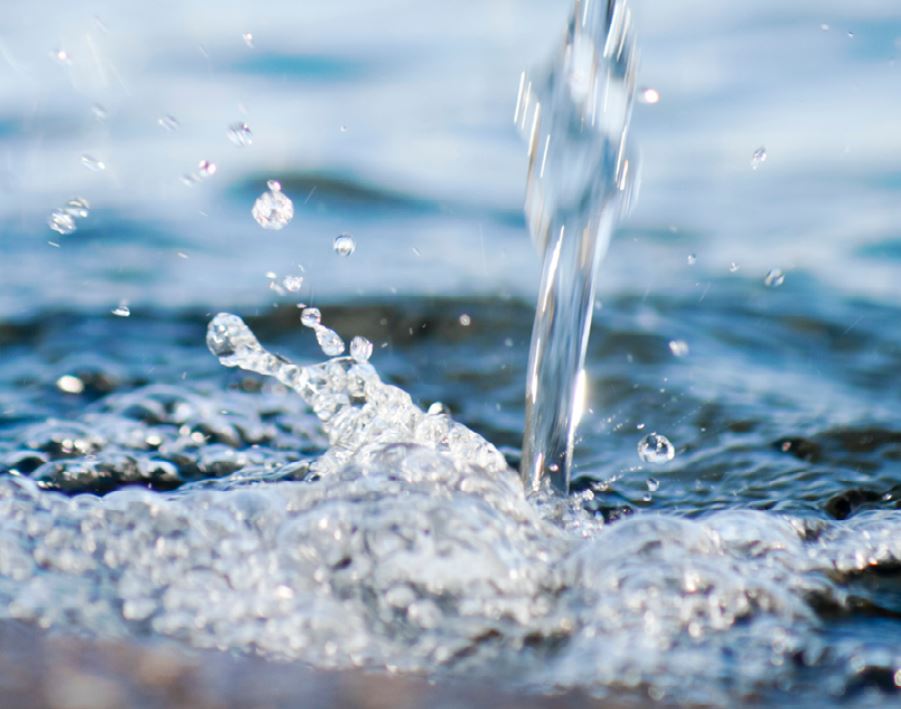 Sustainable water resources form the basis of a resilient, thriving society. We will not deliver on the 2030 Agenda without con­sidering and enhancing the role that water can play in achieving the SDGs.
Water is the blue thread that can connect and lend coherence to the 2030 Agenda and serve as a link also to other global processes such as the Paris Agreement.
Lesson learned
We can make actionable and measurable strides in reducing poverty, inequality, hunger, aquatic and terrestrial environmental degradation, economic disparity and injustice by:
ensuring equitable access to clean, reliable water resources for both humans and nature;
improving the effectiveness, fairness and transparency of water governance from the local to transboundary level;
climate-proofing our water management tools and approaches;
recognizing water's value when it comes to social, environmental and economic prosperity; and
taking a human-rights based approach to water and ensuring that women, youth, indigenous populations and vulnerable groups are empowered to take action and become right holders as well as duty bearers.
Please, help us understand your needs better
Are you reading this publication as part of a course, for work or for your own knowledge? Let us know by emailing: coms@siwi.org