Human Rights at World Water Week 2022
The essential guide to the human rights sessions at the upcoming World Water Week.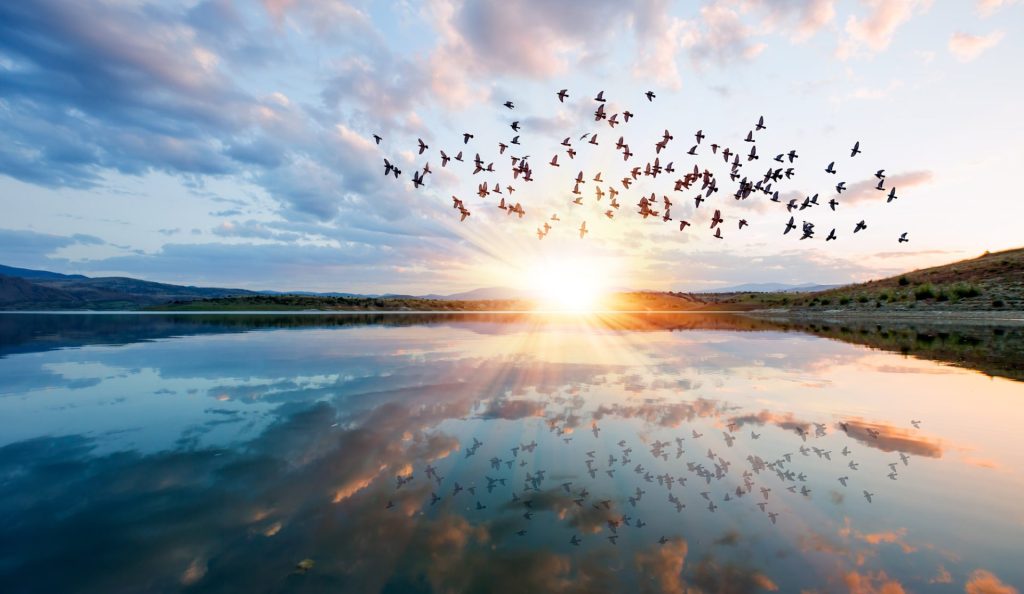 SIWI's champions of the Human Rights-Based Approach have hand-picked the sessions involving human rights out of this year's comprehensive World Water Week catalogue.
Ranging from proven ROIs for sustainable wash and sanitation delivery, to the need for clear communication about science for inclusive policy making, to valuing water in times of conflict, and much more; this event programme will ensure you don't miss anything human rights related at the week.
Join a community of changemakers
World Water Week is a place where a diversity of actors meet and find solutions to major water challenges our world is facing.
Get your ticket now