ICWC 2021-2026 strategy provides basis for cooperation on shared waters
This is ICWC
ICWC is the first UNESCO Category II Centre focused on water cooperation for peace and regional development.
About ICWC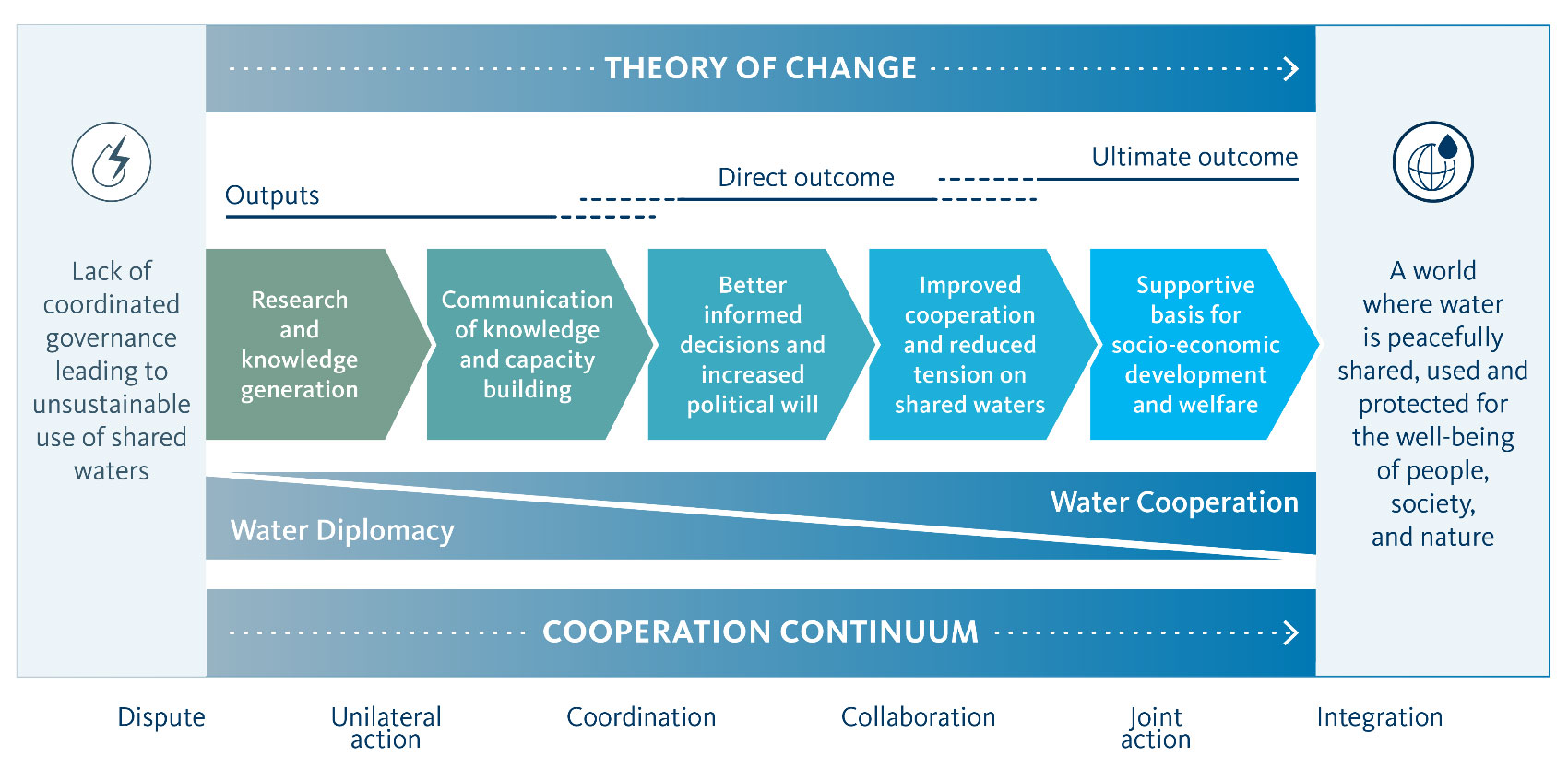 The new strategy was born out of a new agreement among the Centre's partner organizations
Following a rigorous evaluation and renewal process, a new six-year agreement for ICWC have been entered into by the parties. The Centre is supported, financially and intellectually, by the Swedish Ministries of Foreign Affairs and Education, as well as through a grant from the Government of Netherlands.
ICWC will also continue to collaborate with key partners such as the Department of Peace and Conflict at Uppsala University, the UNESCO water family and stakeholders in selected regions.
Citation
International Centre for Water Cooperation (ICWC), 2021. ICWC Strategy 2021-2026.