Management options to sustaining landscape restoration measures: The case of exclosures
The objective of this course is to provide an overview of management options that can enhance the ecological and economic benefits of exclosures, promote local ownership and support communities to adopt exclosures.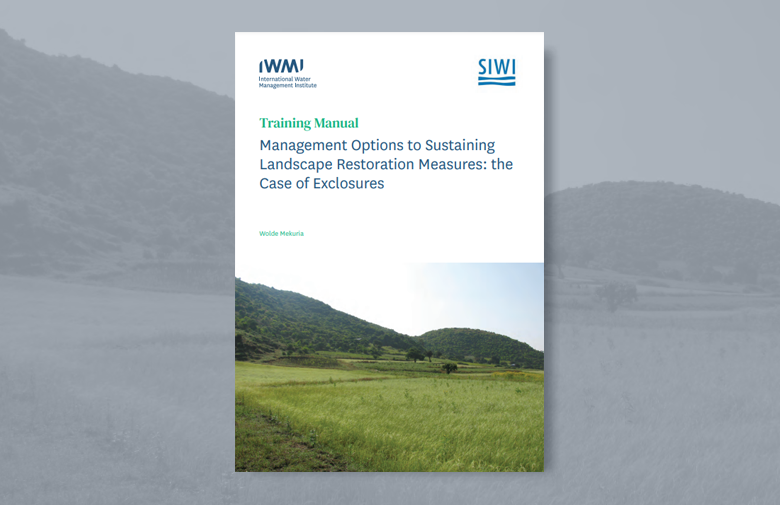 This training presents a set of modules and sessions which could be presented in a two to three days training course. It is intended for regional and district-level practitioners, of both government and non-governmental institutions, involved in restoration of degraded lands and establishment or management of exclosures.
The training material is comprising of three modules:
The first module presents the relevant stakeholders, their roles, and responsibilities and discuses multi-stakeholder approaches for managing exclosures.
The second module highlights the nine management options or revenue streams, their relevance, benefits, and risks.
The third module presents guidance on implementing management options.