Managing and Developing the Water Resources Assets in Kaliningrad Oblast, Russia in Support of Economic Growth and Environmental Sustainability
By drawing on examples from Lithuania, Poland and Sweden, this report demonstrates how effective water resources management can support sustainable economic development in sectors such as tourism, health, agriculture and industry while at the same time restoring ecosystem services in accordance with the Russian Water Act and the EU Water Framework Directive.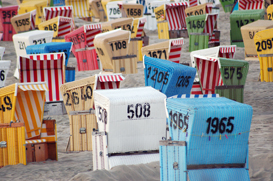 The report outlines specific steps to be taken by the Kaliningrad Oblast internally and in partnership with its neighbours to achieve concrete benefits from better management of the water resources.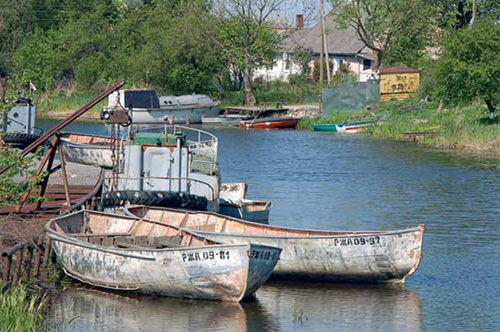 Collective action amongst all the Baltic Sea states is critical to reach the vision of a healthy Baltic Sea as agreed by the Helsinki Commission (HELCOM) and by the EU Member States. The report is prepared in partnership with the Nordic Dimension Foundation in the Kaliningrad Oblast in Russia with input from experts from Lithuania, Poland and Sweden.