Now is the time to invest in green water
One specific moment that led to the project Transforming Investments in African Rainfed Agriculture or TIARA was the 2016 Malin Falkenmark Symposium at World Water Week, where experts called for revolution in the water sector. This revolution can very well contribute to maintaining soil health and thus food security.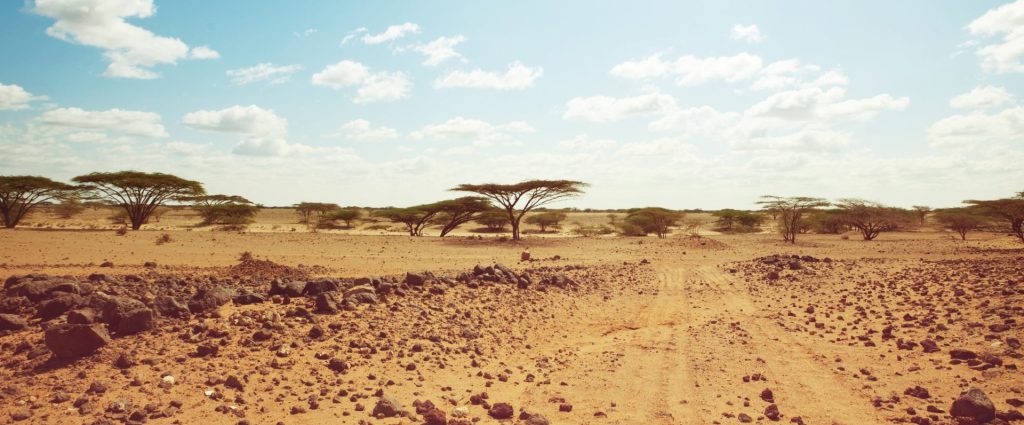 Green water, or the water that is hosted in soil after rain falls on the ground and is available to roots, is not considered enough when we talk about soil and crop quality.
Why does it need attention to the extent TIARA is calling for?
95% of food production in Africa relies on rainwater
Year by year, climate change is worsening the availability of water – there is either too little which dries up soil layers or too much that ends up causing eroding top layer of soil.
Prof. Johan Rockström is one of many researchers who have built on Falkenmark's concept of green water. In this video, he explains how green water has missed out on innovation and financing:
"Now is the time to put the big investments where the bulk of the water is, and where the enormous untapped potential is, which is innovations in green water", says Dr. Belay Begashaw, Director General of Sustainable Development Centre for Africa, in the video that Africa has the both the potential and technology to capitalise on rainwater.
Four years since, TIARA has made significant progress since and is building the business case on the ground.