Promoting transparency, integrity and accountability in the water and sanitation sector in Uganda
Uganda has placed the fight against corruption high on the development agenda by establishing a range of anti-corruption institutions and strategies. The Uganda National Integrity Survey III, released in 2008 by the Inspectorate of Government, recommended that if Uganda was to make real progress in tackling corruption nationwide, individual sectors would need to undertake sector-specific studies to identify best practice and facilitate scaling-up of anti-corruption efforts.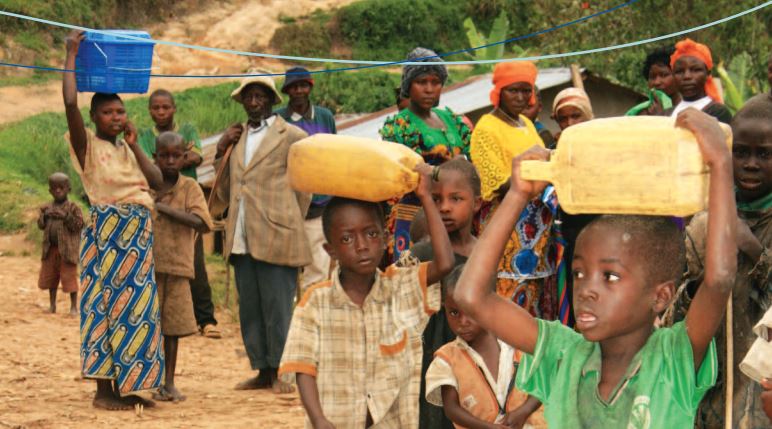 In that year, the Good Governance Sub-Sector Working Group, chaired by the Ministry of Water and Environment, commissioned a Water Integiryt Study to establish how citizens in both rural and urban areas, contractors, private operators, local government officials and staff from the main water utility experience integrity in the provision of water services. The study would also facilitate development of an updated action plan to address integrity risks.
This note describes the key ingredients to putting in place a nationwide good governance action plan in Uganda's water sector, the challenges to be overcome and lessons learned to date. The implications for practice are discussed from the perspectives of policy makers, regulators and ombudsmen, development partners, water service providers and civil society actors. This provides guidance for the replication of best practice by stakeholder in other countries and sectors.
Citation:
JACOBSON, M., MUTUNO, S., NIELSEN, E., O'LEARY, D. & ROP, R. 2010. Promoting Transparency, Integrity and Accountability in the Water and Sanitation Sector in Uganda. Water Integrity Network / Water and Sanitation Program.
Eastern and Southern Africa