The WGF seeks to enhance the role and contribution of water governance towards the realization of a "water-wise world". A world which shares and allocates its water sustainably, equitably, and efficiently, making it universally available to meet everyone's basic needs.
The WGF is a partnership between SIWI and UNDP, supported by Sida and it acts as the knowledge hub on water governance one of the mechanisms for the UNDP Water and Ocean Governance Programme.
About us
The WGF supports low and middle-income countries in their water reform. It contributes to the strive for "simultaneous eradication of poverty and significant reduction of inequalities and exclusion".
This is done by providing policy and technical advice and support, developing water governance knowledge, and helping to develop institutional capacity.
The WGF also contributes tools for monitoring and assessment, and work to influence the international agenda for water governance reform. It advances water governance in thematic areas such as water resources management and related services, transboundary waters, climate change adaptation, integrity, gender, and human rights. WGF works globally, with activities in Central and South Asia, Middle East and North Africa, Sub-Saharan Africa, and Latin America.
WGF also works in partnership with the United Nations Children's Fund (UNICEF) to assure long-term sustainability of water and sanitation service interventions, primarily through the entry point of accountability.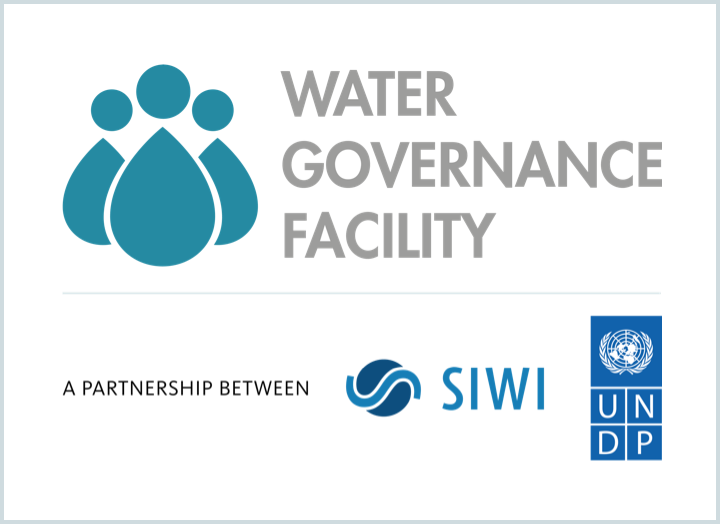 About the UNDP-SIWI Water Governance Facility (WGF)
Who gets what water, when and how? The WGF promotes and supports good water governance across the globe.
Visit the WGF website