Water Cooperation Global Outlook Initiative
The working paper highlights the initial cooperation challenges identified in the assessment undertaken by International Centre for Water Cooperation in 32 basins in Africa. This is the initiative's first analysis of some of the key challenges of cooperation involving transboundary waters in Africa.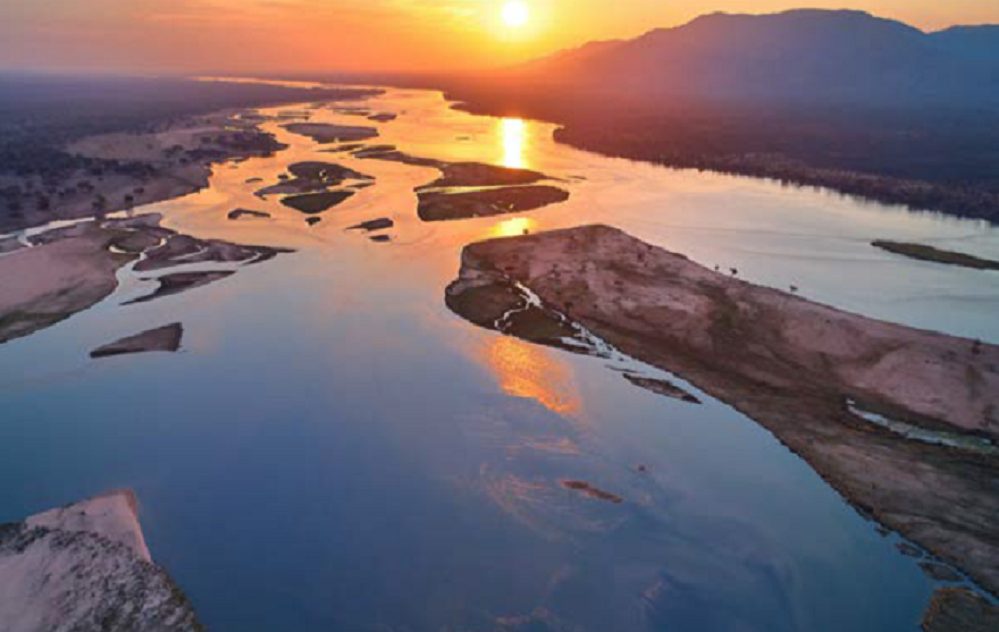 Background
Many countries are facing increasing challenges of social, economic, political and ecosystem risks related to too little, too much, and too polluted water. Water scarcity, water disasters and extreme weather events, such as floods and droughts, and failures of climate change mitigation and adaptation, continue to rank among top global risks as assessed in the Global Risk Report by the World Economic Forum (2022). Projections by OECD show that 40 per cent of the world's population currently lives in water-stressed river basins, and that water demand will rise by 55 per cent between 2000 and 2050. More than 40 % of the world's population currently lives in water-stressed river basins and increased pressures on water may displace as many as 700 million people by 2030.
Cooperation is identified as one very important aspect to meeting water challenges at all scales. Despite a lot of media focus on the role of water in conflicts, water rather unites people more often than it divides them, even though water management and governance tend to be very fragmented and facing gross cooperation deficits. Most countries as well as international multilateral systems are currently at cross-roads to what extent they will embark on a non-business-as-usual pathway – characterized by transborder cooperation across stakeholders, sectors, and scales – that can help them to accelerate SDG 2030 Agenda implementation.
The United Nations Conference on Water, 22-24 March 2023, in New York, is a step in the right direction since it has identified water cooperation as one of its main inter-active dialogue areas.
Why cooperation in water matters
Water cuts across borders, sectors, stakeholders and scales.
Water cooperation can generate social, economic and ecosystem benefits that accelerate progress across the SDG 2030 Agenda
The costs of non-cooperation, conflicts and inactions can be huge.
The role of cooperation gets more important as water management gets more dynamic and with higher actor complexity
The International Centre for Water Cooperation (ICWC)
Since 2022, ICWC is undertaking a new initiative aiming to promote water cooperation around the world. The initiative assesses status and trends of water cooperation at different scales and draws policy and practice lessons from it. Based on the insights developed the initiative promotes and supports contextualised water cooperation solutions and advocates its importance to national and international decision-makers and water managers.