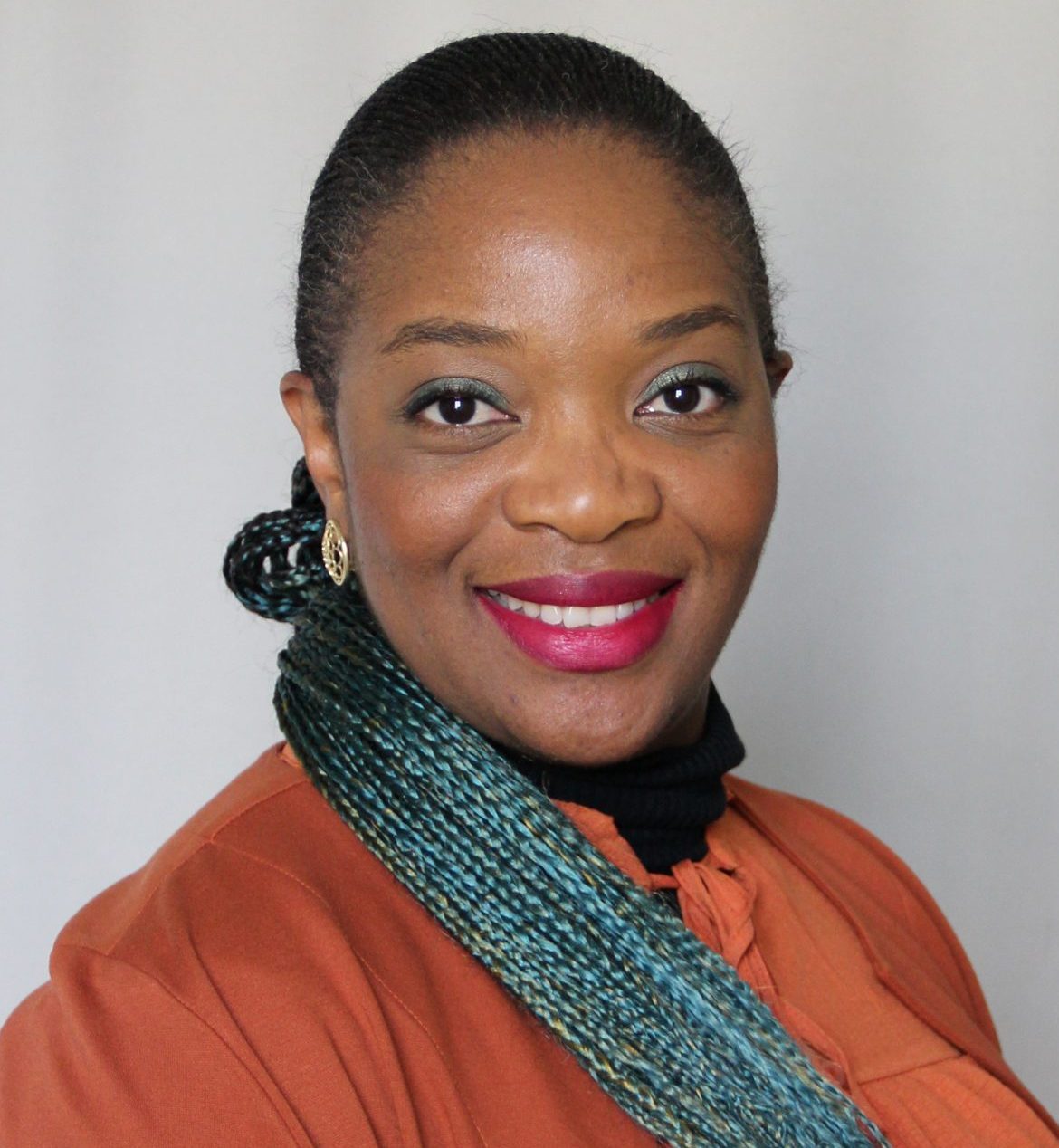 Julienne Ndjiki
Programme Officer / Gender Equality Champion
Transboundary Water Cooperation
Julienne is responsible for supporting water diplomacy processes as part of SIWI's Shared Waters Partnership programme.

Working closely with the programme managers, she applies her background, knowledge and experience in water resources management to provide efficient coordination, programme management and development for several current and upcoming projects. She is also in charge of managing the social media networks, communication and logistical support. Julienne also serves as the Gender Equality Champion in the Transboundary Water Cooperation Team.

Julienne holds a Master's Degree in Water Resources Management as well a Master's Degree in Animal Biology and Physiology.
Julienne has over 6 years of experience specialising in water resource management, of which she spent 2 years working on Transboundary Water Management in the Southern African region. Previously, she worked as an Executive Programme Assistant and Programme Officer for Transboundary Waters at the Southern African office of the Global Water Partnership (GWP).

Julienne is fluent in French and English.