World Water Week 2018: Overarching conclusions
Water is everybody's business and calls for action are intensifying. This was a key message from World Water Week 2018, where many participants said that public awareness of the disastrous consequences of climate change, flooding and water scarcity in their respective countries had grown.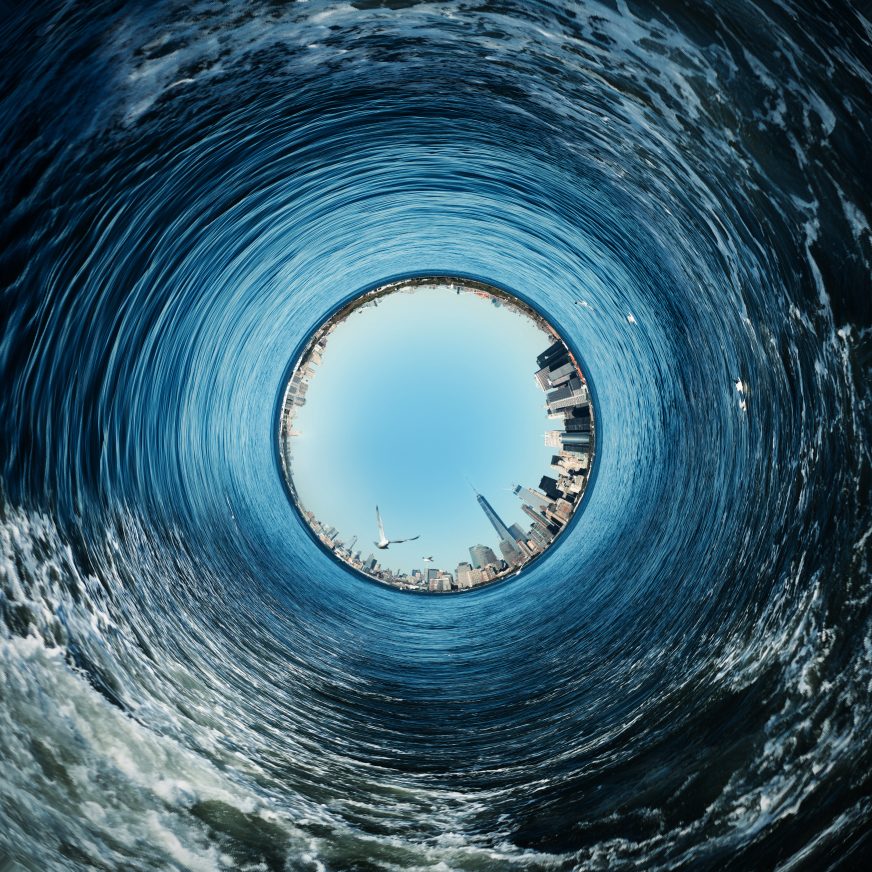 World Water Week 2018 discussed the theme Water, Ecosystems and Human Development, with an emphasis on finding concrete solutions. All the important take-aways can be found in the Overarching Conclusions.
On pages 2-3 you can read SIWI's main conclusions from the intense Week. For reflections from the Scientific Programme Committee, turn to pages 6-7. In addition, three teams of rapporteurs have covered all 265 sessions and analyzed five key questions based on their impressions. You can read their findings on pages 8-17.
Enjoy the read!
More detailed descriptions of the various sessions, and additional resources, can also be found in the online programme. Click on the session you're interested in and scroll down to Resources at the bottom of the page.
Please, help us understand your needs better
Are you reading this publication as part of a course, for work or for your own knowledge? Let us know by emailing: coms@siwi.org