The International Centre for Water Cooperation organizes training courses, capacity-building events, seminars, and webinars to share knowledge from research and practice.
Across the world, countries need to improve water management to increase their resilience despite climate change and other threats. For more than 150 countries this also means collaborating with neighbours sharing the same water resource. There is therefore a growing need for decision makers and technical experts to understand how transboundary water cooperation can become an integrated part of the governance and management of shared water resources.
With its focus on both research and practices, the ICWC offers a broad range of training courses, seminars and other capacity building events drawing on new research as well as best-practice from across the world. Many activities are tailormade to suit specific contexts and needs. Participants may come from national governments, inter-governmental organizations, river basin organizations or civil society. In addition to technical experts and decision makers, the activities also attract researchers, journalists, and water activists.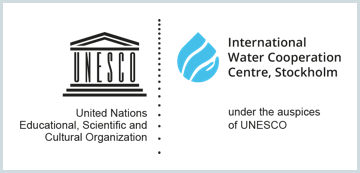 This is ICWC
ICWC is the first UNESCO Category II centre focused on water cooperation for peace and regional development.
About ICWC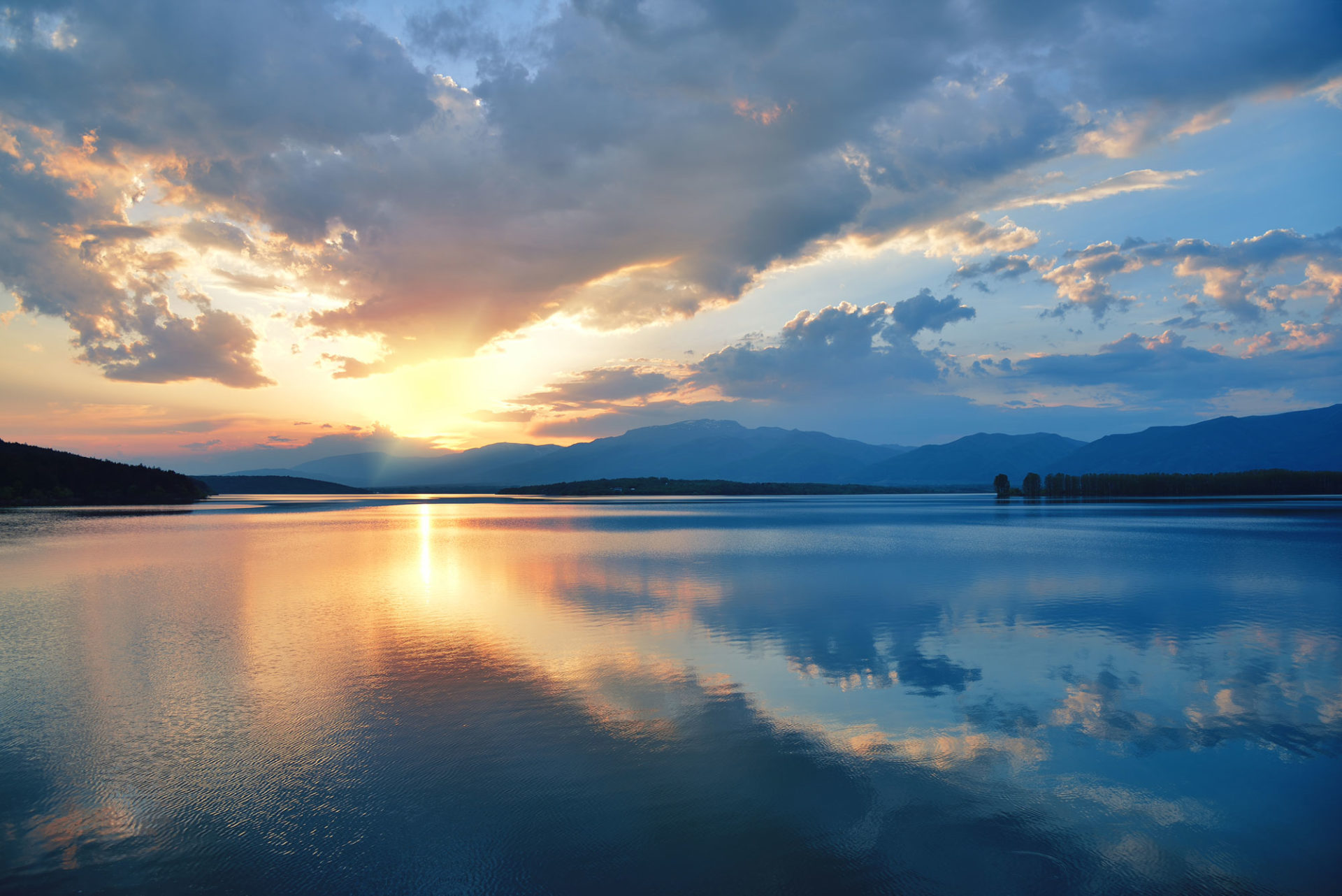 Areas of expertise
Benefits of cooperation
Cooperation on transboundary waters can offer basin countries many benefits and strengthen resilience at a time when pressure on water resources is intensifying. Good water governance can improve water, food and energy security, while also ensuring healthy ecosystems.
Water diplomacy
Water diplomacy can be an important part of conflict prevention, particularly in regions affected by increasing water scarcity. In cases when water is not a primary source of dispute, but may be part of underlying historical grievances, a dialogue among technical experts can serve as a vehicle for cooperation beyond water issues. Water diplomacy can thus be used as a confidence-building measure between countries or states sharing a water resource.
Negotiation exercises
ICWC offers trainings in practicing negotiation skills in transboundary water governance and management. By allocating fictive roles to participants as governments and civil society representatives with mandate and interest in the water resources in a transboundary basin, the negotiating skills can be practiced in a safe environment.
Interested organizations can contact ICWC to create their own curriculum on Water Cooperation and Water Diplomacy. SIWI is a leading expert in these fields and many activities relate to other SIWI programmes such as the Shared Waters Partnership, the Action Platform for Source-to-Sea Management and the Water Governance Facility. With the extensive network of ICWC and SIWI, the capacity building events can draw on experiences and expertise from many different river basins and act as a bridge between regions.