The International Centre for Water Cooperation serves as a multistakeholder platform for water dialogues.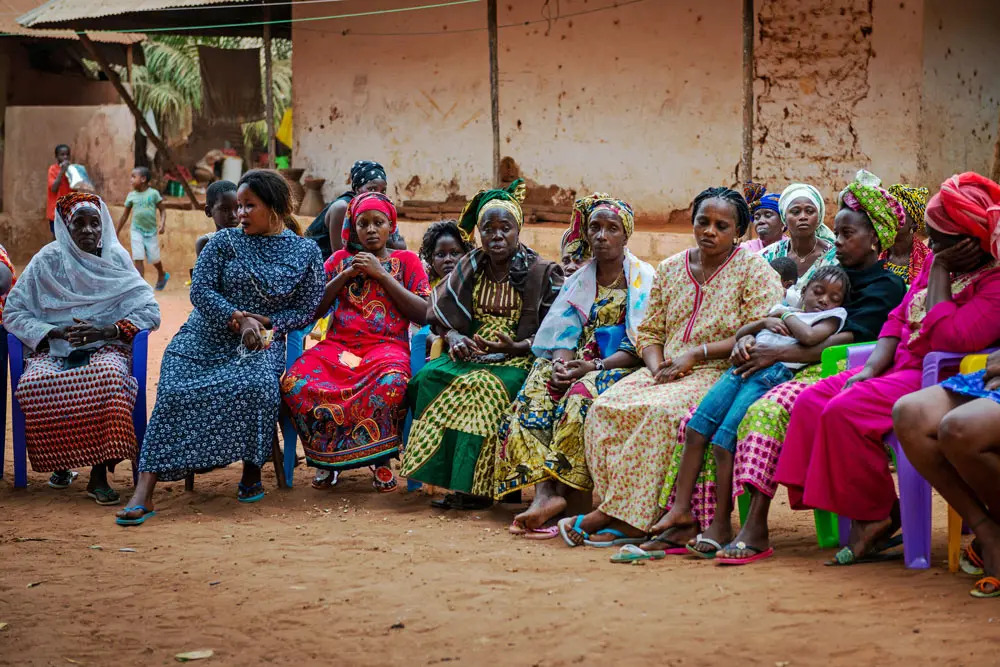 Environmental challenges do not need to cause tensions and conflicts but can be a catalyst for peace and cooperation. However, for this to happen, different actors must be able to trust each other. Especially in parts of the world with historically fraught relationships between neighbouring countries, it is important to facilitate dialogues and other trust-building measures.
The ICWC works with different stakeholders to raise awareness of the benefits of cooperation to reduce the risk of tensions and conflict. The Centre also seeks to increase knowledge and skills related to water diplomacy and transboundary water cooperation.
Many activities are carried out together with other SIWI-led programmes and platforms. Together with the Shared Waters Partnership programme, ICWC supports networks such as journalists and women leaders in target regions. Other activities are carried out together with the Action Platform for Source-to-Sea Management. This can increase both knowledge about the benefits of water cooperation and the capacity needed to succeed, creating a more enabling environment for cooperation over shared water resources.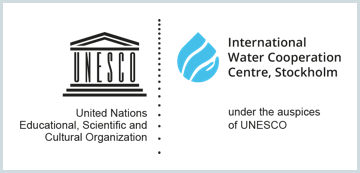 This is ICWC
ICWC is the first UNESCO Category II centre focused on water cooperation for peace and regional development.
About ICWC