COP26 | Adaption: Building adaptive capacity through climate resilient water, sanitation and hygiene solutions
This event will highlight the importance of building resilient water and sanitation services, with a particular emphasis on the most vulnerable and marginalized communities. Resilient WASH services can help people build resilience to climate change impacts and reduce their overall vulnerability.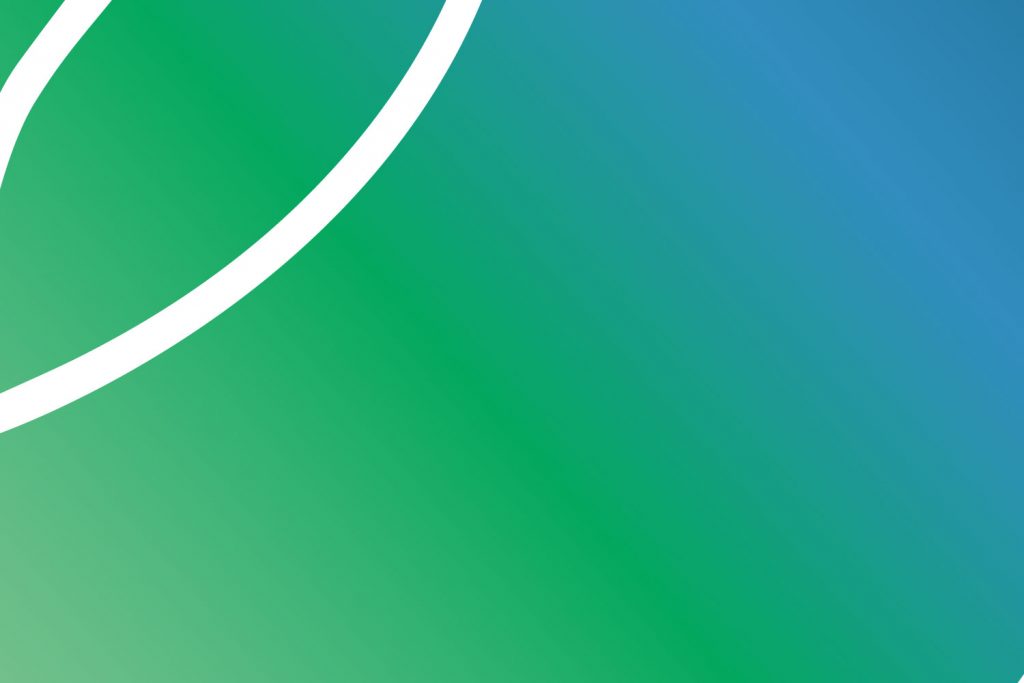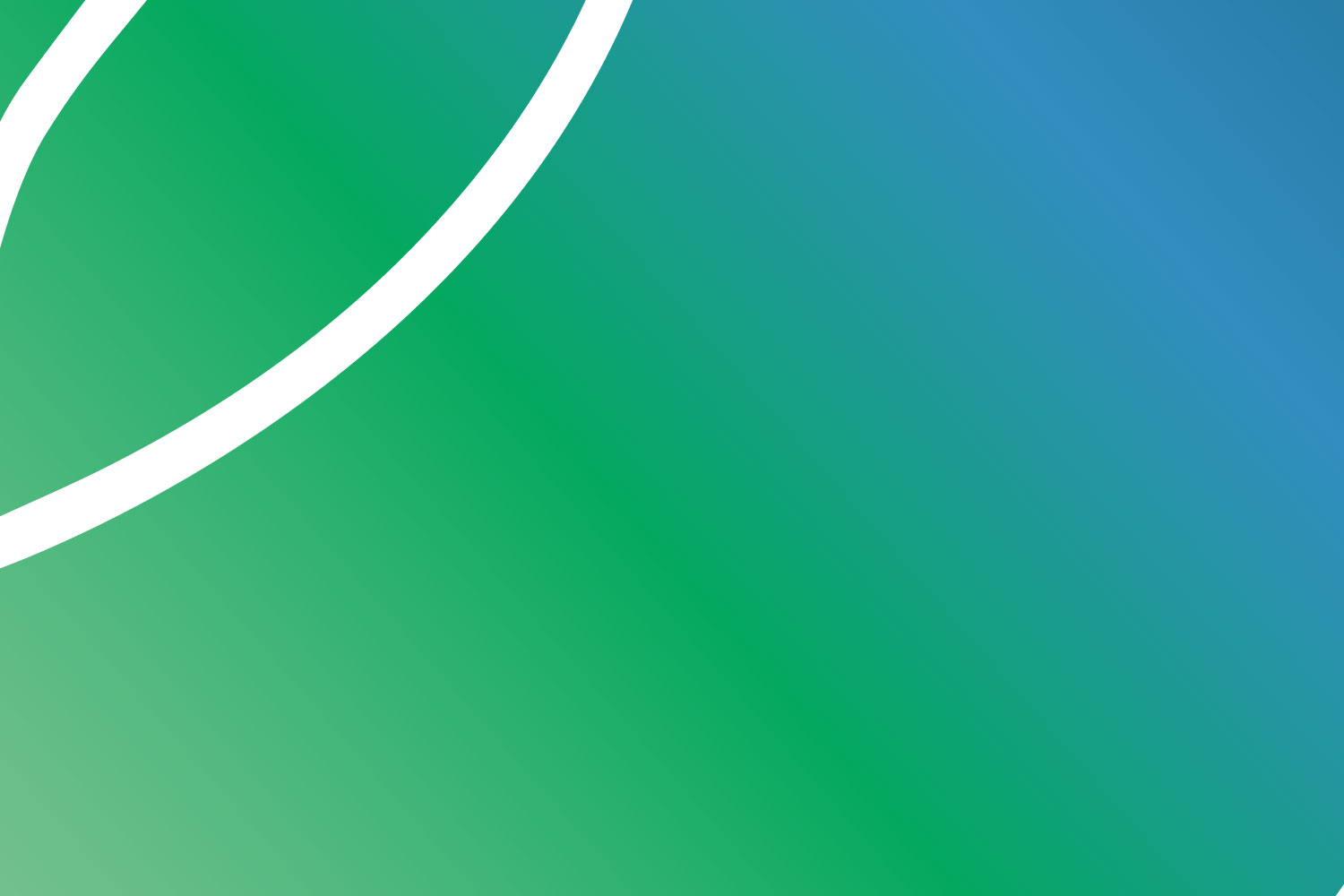 Action must be taken now if the Sustainable Development Goal (SDG) targets on water supply, sanitation and hygiene are to be achieved in the face of climate change. This will only be possible with effective government led climate action, which includes attention to water, sanitation and hygiene, stronger support for climate-resilient water and sanitation services, and a stronger collaboration between those responsible for water resource management and water users.
Join us as we:
present a global strategic framework for climate resilient water, sanitation, and hygiene (WASH);
explore the key role for utilities in managing wastewater and sanitation to improve water quality; and
discuss how the fragmentation of water sector actors (i.e., Water Resources Management (WRM) actors and WASH services actors) can be overcome through climate action.
As a result, the event will have raised awareness among policy-makers and decision-makers to foster closer collaboration and policy coherence to adequately consider water in climate measures.
06 Nov 2021, 10:00 - 12:30 CET