Accountability key to a sustainable business model for public-private partnerships in rural water supply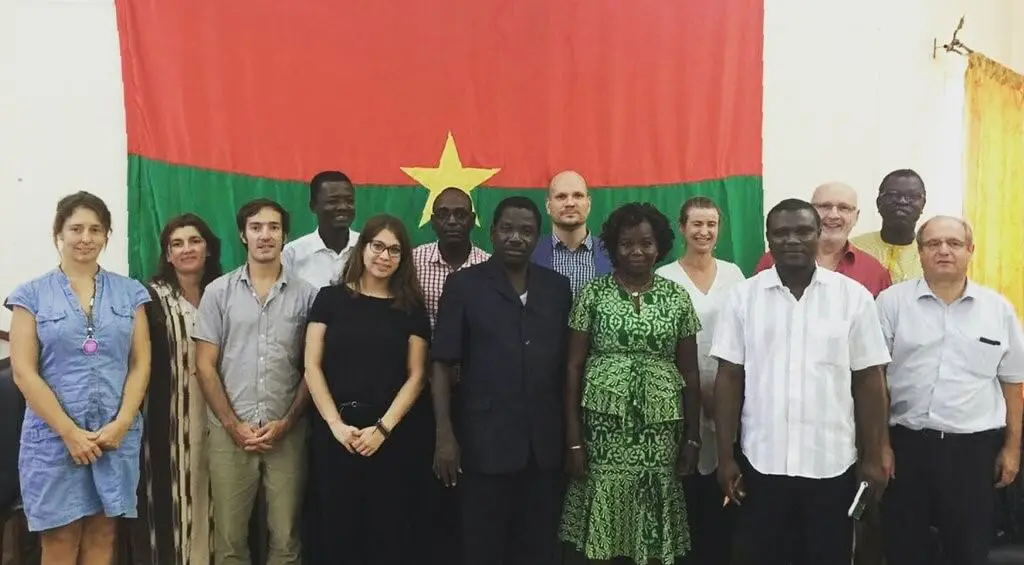 Through an action research project UNICEF in Burkina Faso is seeking to develop a sustainable and accountable business model of rural water supply based on public-private partnership. End of November, WGF's Pilar Avello travelled to Ouagadougou to provide technical advice about promising accountability mechanisms that could be incorporated to increase the sustainability and durability of the business model.
As part of the support provided by WGF to UNICEF through the programme Accountability for Sustainability Pilar met with representatives for the action research projects' steering committee to discuss the implementation of "Accountability Agreements" between municipalities, service providers and users' representatives; complaints mechanisms and transparency as potential instruments to increase the accountability in the business model for rural water supply that is to be tested in Kyon, Dassa and Nyankorodougou communes.
During the meeting the results from a literature review on sustainable business models for public-private partnerships providing drinking water services in rural areas of West Africa and Burkina Faso were presented. This provided a backdrop to the findings of the data that had been collected in the three municipalities. Further, the team analyzed the simulation of business models to set a sustainable and affordable tariff to be tested in the three communes.
In particular, the integration of the service delivery contract and an Accountability agreement in the business model were discussed and key indicators were developed to enable the monitoring and evaluation of the accountability components. Finally, a joint roadmap for the implementation of the business model was developed, taking the project into its second phase.