/
/
Action Platform for Source to Sea Management Launches New Strategy
News
.
Jan 28, 2021
Action Platform for Source to Sea Management Launches New Strategy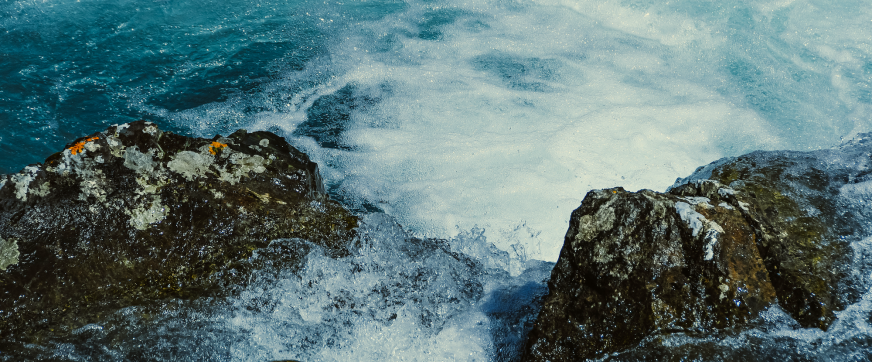 With a new strategy the Source-to-Sea Platform kick starts the next five years with a renewed focus on achieving their vision of a world in which water and land is managed responsibly from source to sea. The Action Platform for Source-to-Sea Management (S2S Platform) is working towards a world in which land, freshwater, coastal and marine resources are managed holistically, balancing benefits for the environment, communities, and economy from source to sea.
With oceans dying, biodiversity vanishing and Earth's ability to support human life faltering there is an urgent need for coordinated action to address persistent and rising development challenges and global crises such as the Covid-19 pandemic.
Through individual and joint activities, the S2S Platform creates a much-needed cohesive approach to achieving the 2030 Agenda. Coordinating the implementation of the UN Sustainable Development Goals and bringing attention to their interlinkages, is a pre-condition for healthy land-freshwater-marine ecosystems, and hence for a sustainable future.
The S2S Platform has just released its new strategy. The Strategy 2021-2025 focuses the activities of the Platform partners on four strategic areas needed to achieve the Platform's mission and make progress toward its shared vision.
Strengthening partnership across actors and initiatives: 

Through individual and joint activities, we will engage our extensive networks and connect with relevant initiatives promoting source-to-sea policies and practice; thereby building understanding, commitment and action to address source to sea issues.

Growing understanding:

 We will substantiate the need for and benefits of the source-to-sea approach and increase the understanding of source-to-sea linkages by gathering and sharing knowledge, building an evidence-base gained through research, and developing guidance on addressing source-to-sea challenges.

Building commitment for source-to-sea action:

We will inform and influence global, regional and transboundary agenda setting and the priority of governments, financiers, private sector and civil society to effectively address source-to-sea issues in policy and practice.

Taking action on the ground:

We will stimulate source-to-sea action by raising awareness from grassroots to national levels, building local and regional capacity and demonstrating its benefits in addressing development challenges through practical application.
This strategy was written not only to act as guidance for the more than 25 Platform partners but also to be valuable to anyone who is interested to learn more about how they can join the movement toward source-to-sea management. Interested parties can gain a better understanding of how the S2S Platform brings together public, private and civil society organizations to work toward sustainable development across the land-freshwater-marine continuum through supporting the adoption and implementation of a source-to-sea approach to management at regional, national and sub-national levels.
This new strategy gives us renewed focus on key strategic aims and clear ambitions for how we will apply a source-to-sea perspective to the world's growing development challenges and reach truly sustainable change.