/
/
New initiative to tackle antimicrobial resistance in manufacturing
News
.
Feb 10, 2020
New initiative to tackle antimicrobial resistance in manufacturing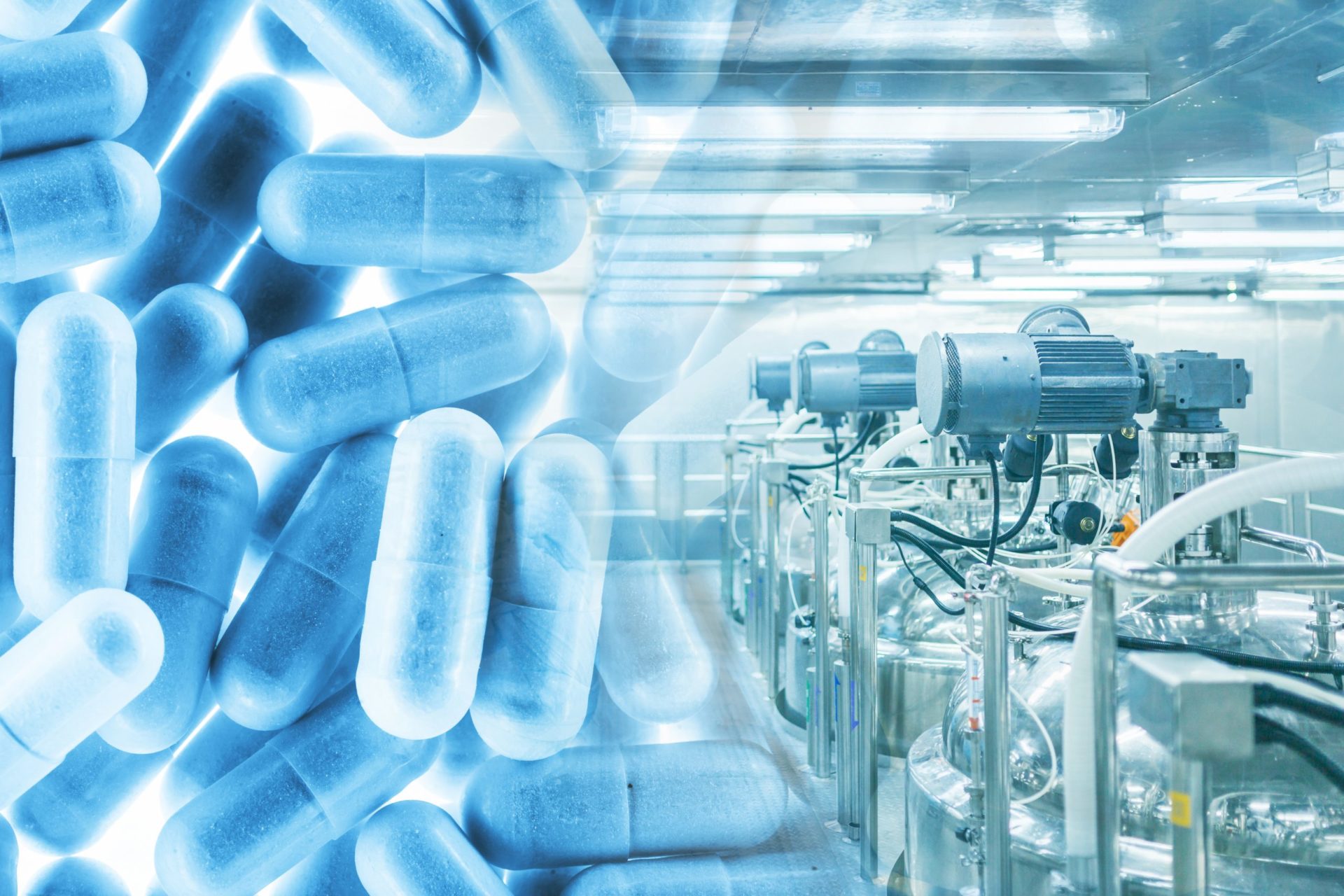 To tackle the escalating problem of antimicrobial resistance, a new collaboration platform will be launched in New Delhi, India, on 11 February. The platform, initiated by SIWI, will bring together actors from civil society, governments and the pharmaceutical industry and could mean a major breakthrough for responsible manufacturing of antibiotics.
Antimicrobial resistance (AMR) is one of the biggest global health threats, projected to kill 10 million people every year by 2050. Emissions of antibiotics into the environment contribute to the spread of AMR and is often linked to irrational use of antibiotics in human and veterinary medicine. There is however also growing concern over emissions from the manufacturing of antibiotics, which is why the new Responsible Antibiotics Manufacturing Platform (RAMP) is needed. It will promote collaboration between pioneers in the field of sustainable public procurement and the pharmaceutical industry.
"Reducing emissions of antibiotics from manufacturing is a shared responsibility. This requires changes both in industry practices and when it comes to market demand and regulation. Acknowledging this as a shared objective in the fight against antimicrobial resistance is the starting point for our collaboration platform," says Nicolai Schaaf, Programme Manager of SIWI's Pharma Team.
On 11 February, he will participate at the launch of the platform in the Indian capital New Delhi, together with Andrea Caputo and Iris Panorel, also from SIWI's Pharma team, and Katarina Veem, Director of SIWI Swedish Water House. Both Katarina Veem and Nicolai Schaaf will be speaking at the event, together with for example Joint Secretary Jigmet Takpa of the Indian Ministry of Environment, Forest and Climate Change, who recently announced a groundbreaking draft notification on environmental standards for bulk drug and formulation (pharmaceutical) industry. The proposed legislation could make India the first country in the world to regulate industrial effluents of antibiotics. India is one of the world's major antibiotic producers and one of the countries most impacted by emissions from manufacturing facilities.
Compared to a few years ago, awareness of the role of manufacturing in the spread of antimicrobial resistance is rapidly growing. The topic was for example recently discussed at the World Economic Forum, where the Access to Medicine Foundation presented the second Antimicrobial Resistance Benchmark report. But a lack of incentives and transparency could prevent further progress, and the new platform is an opportunity to recharge the process.
The Responsible Antibiotics Manufacturing Platform (RAMP) builds on two previous initiatives: the Reducing Emissions from Antibiotics Project (REAP 2017-2020), led by SIWI and UNDP, and Reducing AMR Through Sustainable Antibiotic Manufacturing (RATSAM), led by Shawview Consulting.
The REAP project, which was funded by the Swedish Postcode Foundation, is now coming to an end. Important conclusions can be found in this white paper, which will also be discussed at the launch of the new platform. One of the most fundamental takeaways is that it is necessary to bring different actors together and work simultaneously on improving industry practices, as well as transparency and regulations – which is exactly what RAMP aims to do.