Respecting human rights in large infrastructure projects
Are large infrastructure projects possible while maintaining respect for human rights? A new policy brief authored by Dr Jenny Grönwall, SIWI's HRBA focal point and Advisor, Water Policy & Rights at the Water Resources Department, and contributing expert to the SIWI hosted International Centre for Water Cooperation (ICWC), draws from ongoing research in elevating key human rights aspects across the conception, development, and implementation of large-scale water infrastructure projects.
Water governance and cooperation in a transboundary setting are often closely linked to the water infrastructure developments within that region. However, in the absence of shared governance arrangements or communication, the planning and construction of large infrastructure development works can be the source of tension. Beyond state-to-state relations and broader basin management concerns, poor planning and governance may lead directly to human rights abuses.
The World Commission on Dams proposed two decades ago that a human rights-based approach (HRBA) be adopted to balance positive and negative impacts of large hydropower installations.
"The HRBA is a value-based, people-centred tool and process for planning, programming, and monitoring development projects" says Dr Grönwall. "It provides a step-by-step method to identify rightful claims, freedoms, and entitlements in a way that contributes to empower both governments with obligations to realize the human rights, and the concerned rights-holders. However, lack of capacity is common at State level, raising a need for cooperative and technical assistance from the world community."
Dams and hydropower plants produce clean, renewable energy, which is indispensable to meet an increasing demand for electricity, while limiting the impact of climate change. There are, however, inevitable trade-offs between the benefits such developments can bring and the negative socio-ecological impacts likely to be caused to local communities and other concerned parties during their construction and use. The HRBA helps ensure that dam-based development causes the minimum gendered or intergenerational impacts.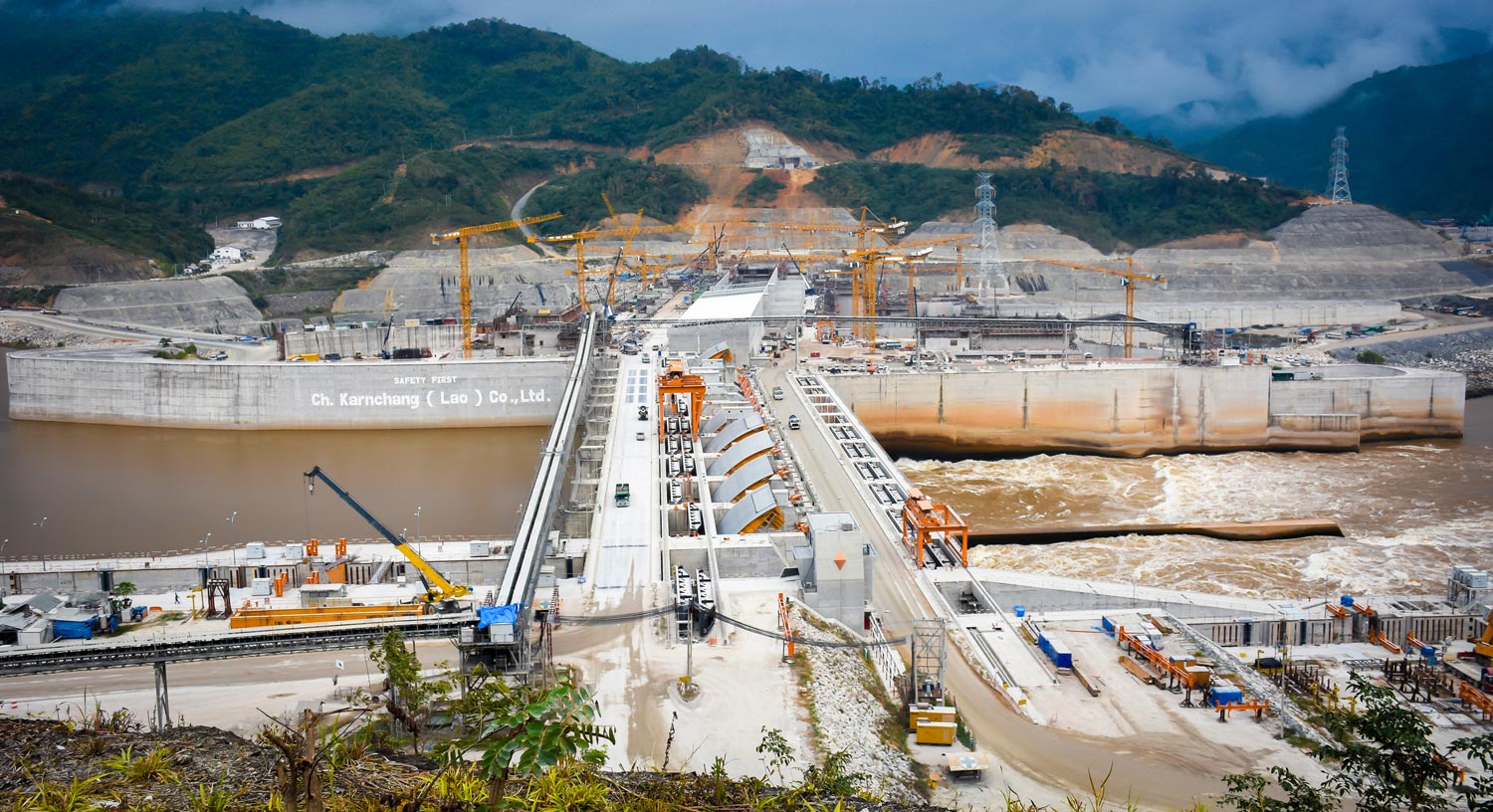 Among the HRBA recommendations, State governments at all levels must recognize individuals and communities in affected areas as rights-holders, with legal entitlements, under international human rights law. Moreover, they must safeguard that private sector companies apply human rights due diligence as required under the UN Guiding Principles on Business and Human Rights.