Risked-informed WASH-BAT methodology adapted for schools in Chiapas, Mexico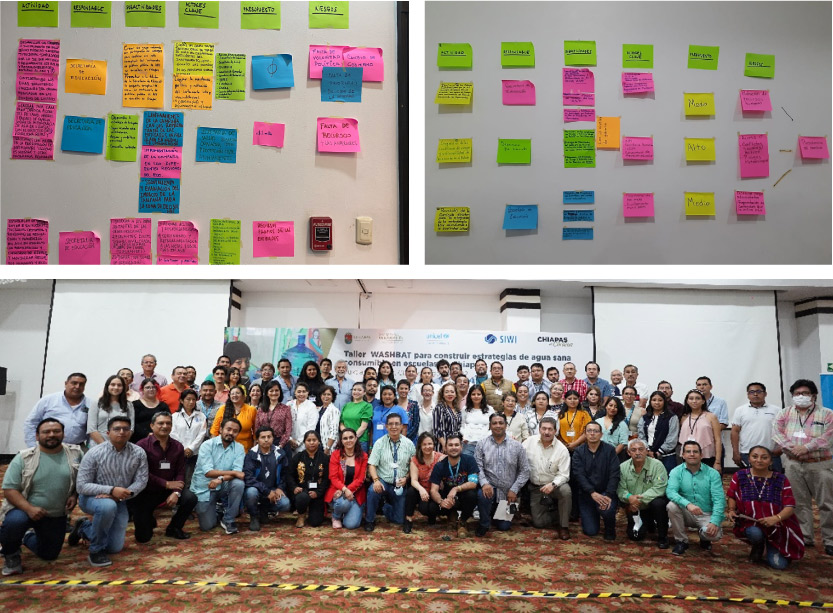 As a result of the workshop, an Action Plan was developed with 21 prioritized activities. These activities were then integrated into the Tuxtla Declaration, which was signed with the acknowledgement of all participants. The Declaration seeks to be a relevant policy instrument to engage other stakeholders in the development of a shared action plan for the delivery of more climate-resilient and inclusive WASH services at the household and institutional level. Some of the activities included:  to incorporate  institutional program strategies and lines of action that address WASH in schools; create an inter-institutional working group to share information on WASH in schools and designate responsibilities; develop training for technical committees and teachers to address the issues of WASH, menstrual hygiene and climate change; and to develop actions to strengthen and encourage the creation of a budget line item on WASH issues for schools.
Following the WASHBAT, SIWI and UNICEF organized a further workshop with the municipality of Berriozábal, in Chiapas, to analyze how to best implement the Action Plan within this specific municipality. A total of 39 people participated in this second workshop. They worked in three groups to validate the Action Plan, and to define which activities should be prioritized in Berriozábal and be included within the region's Municipal Action Plan for WASH in schools. The main activities agreed by the participants included: the designation of technical liaisons in the municipality of Berriozábal to address WASH issues; the prioritization of funding in schools according to a needs assessment; and the definition of an inter-institutional training plan to strengthen capacities on WASH in schools, among several others.
To sum up, despite the WASHBAT methodology being new to most of the participants, the working groups showed commitment throughout the week and actively participated during the different activities. In addition, the discussion at the municipal level was particularly useful, as ideas on how to best implement the general action plan were considered (in this case, at state level) with the actual key actors that would implement the activities at local level. Finally, looking for partners such as Cántaro Azul in the main countries where SIWI works, has shown to be a key strategy to strengthen collaboration with local institutions.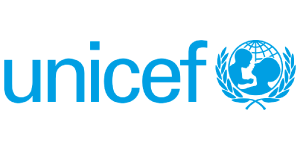 United Nation Children's Fund (UNICEF)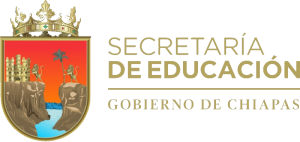 Secretaría de Educación de Chiapas