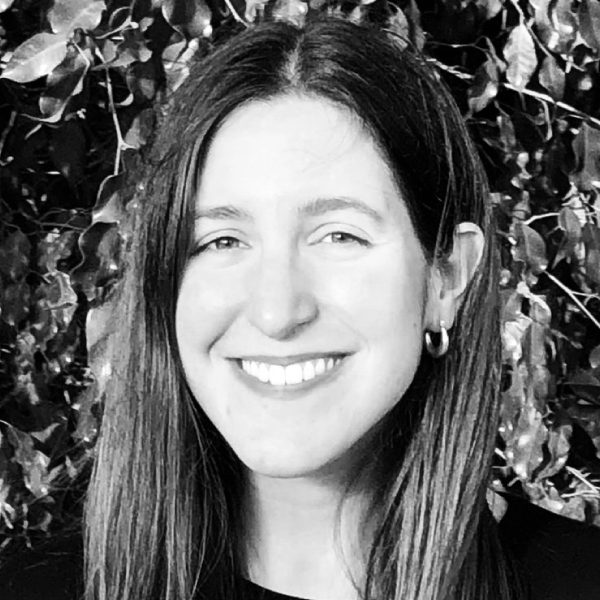 Florencia Rieiro
Programme Officer
Water and Sanitation
Florencia is a Programme Officer at SIWI's Water and Sanitation Department at the LAC office in Bogotá, Colombia. She has considerable experience in research and data analysis, monitoring, evaluation and learning as well as in knowledge management and capacity development. She has worked with academia, development agencies, NGOs and the UN in Africa, Asia and Latin America.

Her work has focused on several pressing topics including water, sanitation and hygiene (WASH) systems' strengthening, WASH in schools, the last mile to sanitation, post-open defecation free strategies, WASH-related financing, and water operators' alliances.

Florencia is particularly interested in fostering collaboration for the development of effective partnerships through knowledge exchange, and capacity building for the improvement and sustainability of services, practices and behaviours.

Florencia holds a BA degree in International Relations from the University of San Andrés (Argentina) and a MA degree in Development Studies from the Institute of Development Studies, University of Sussex (UK).