Sep 18, 2019
SIWI sends Open Letter ahead of UN summits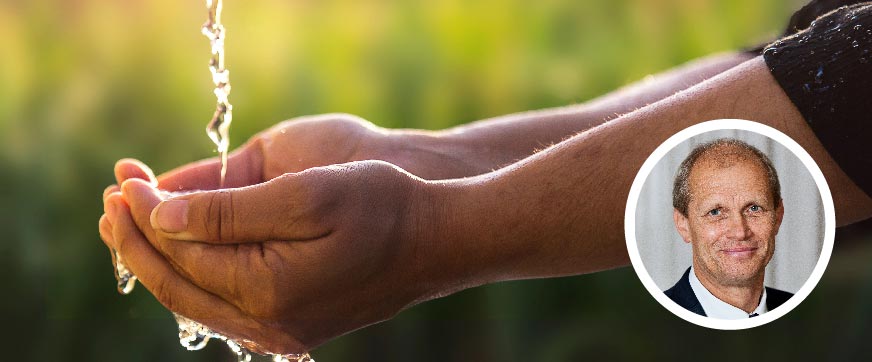 In the coming days, the international community is gathering in New York to find solutions to the climate crisis and speed up progress on the realization of the 2030 Agenda. Ahead of the six summits, SIWI has joined forces with partner organizations to call for more focus on how water can help the world reach the developments goals.
On 18 September, SIWI's Executive Director Torgny Holmgren sent the Open Letter on behalf of a multi-stakeholder group of representatives from the water, climate and development community. The aim of the letter "Water as a Catalyst for Collective Action in the Next Decisive Decade" is to encourage more governments to launch an ambitious and accelerated response to achieve the SDG goals by 2030. It is hoped that the Political Declaration of the SDG Summit will include concrete commitments by governments.
SIWI will be present at the UN Climate Summit and the UN SDG Summit to promote the inclusion of water perspectives. Recent reports also back SIWI's position, for example the recently released The Global Sustainable Development Report, authored by an independent group of scientists. The scientific and practitioner community recognizes that water management can achieve transformative results beneficial across all sustainable development goals, yielding positive synergies and co-benefits. Water offers powerful opportunities due to its deep connectedness with other systems, including sustainable economies, food, energy, urban development, while providing benefits to health, equity, environment, and the well-being of all life on Earth. Hence wise and sustainable water resource management can build thriving and resilient societies.
Read the Open Letter and learn more about SIWI's activities at the UN summits here.