News
.
Mar 17, 2022
Stockholm Water Prize to be announced 22 March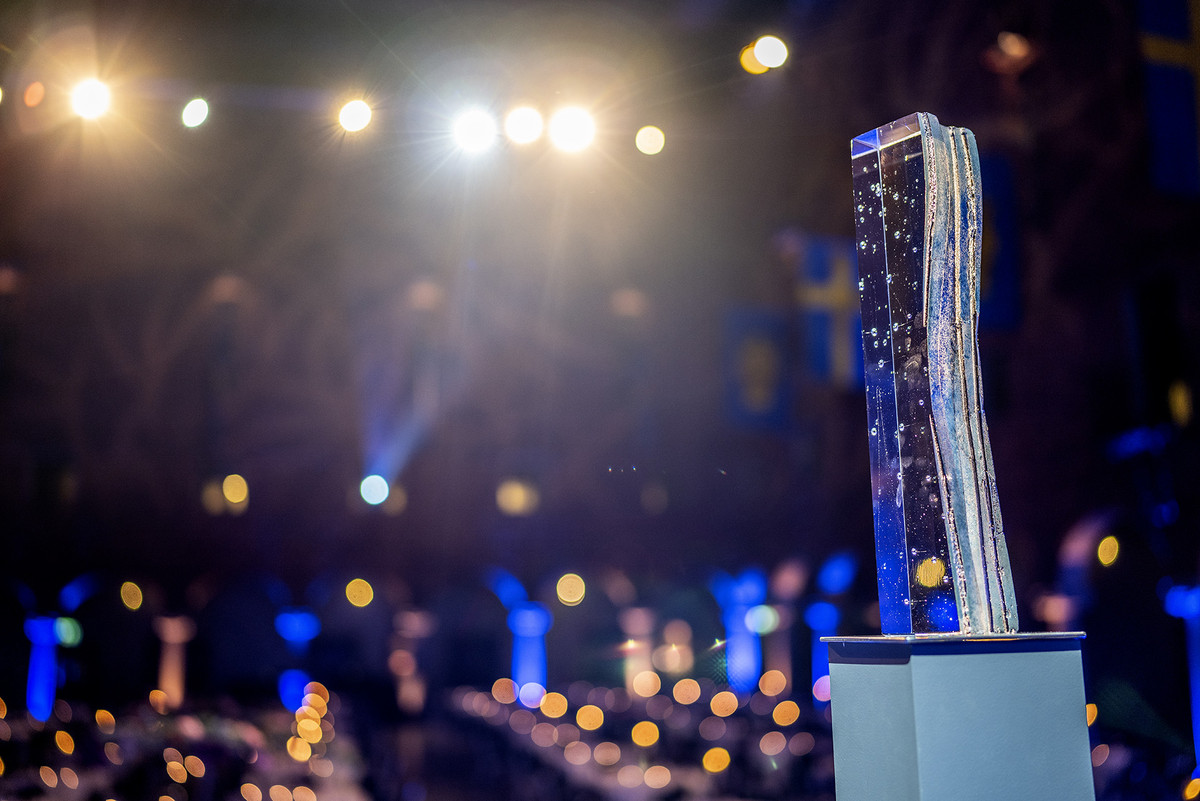 SIWI has presented the Stockholm Water Prize every year since 1991. Some of the world's most distinguished water experts have come to Stockholm to receive the award from the Prize's official patron, the Swedish King H.M King Carl XVI Gustaf. This year the recipient of the Stockholm Water Prize will be announced at 15.00 CET via our website, newsletter and Social Media channels – make sure you are following to be the first to hear the big news.
The Stockholm Water Prize Laureates have saved lives and ecosystems, some have educated and protected societies, others have completely changed how we see water. As water grows more scarce we must collaborate and innovate to ensure that no one is left behind.
The Prize is awarded by SIWI in cooperation with the Royal Swedish Academy of Sciences after globally renowned water experts take part in the rigorous selection process.This year you can find out who will receive the Stockholm Water Prize via our social media channels, website or newsletter.
Nominations for the Stockholm Water Prize 2023 will open on 23 March.