/
/
The key role of water, sanitation and hygiene promotion in the response to COVID-19 in Brazil
News
.
Sep 03, 2020
The key role of water, sanitation and hygiene promotion in the response to COVID-19 in Brazil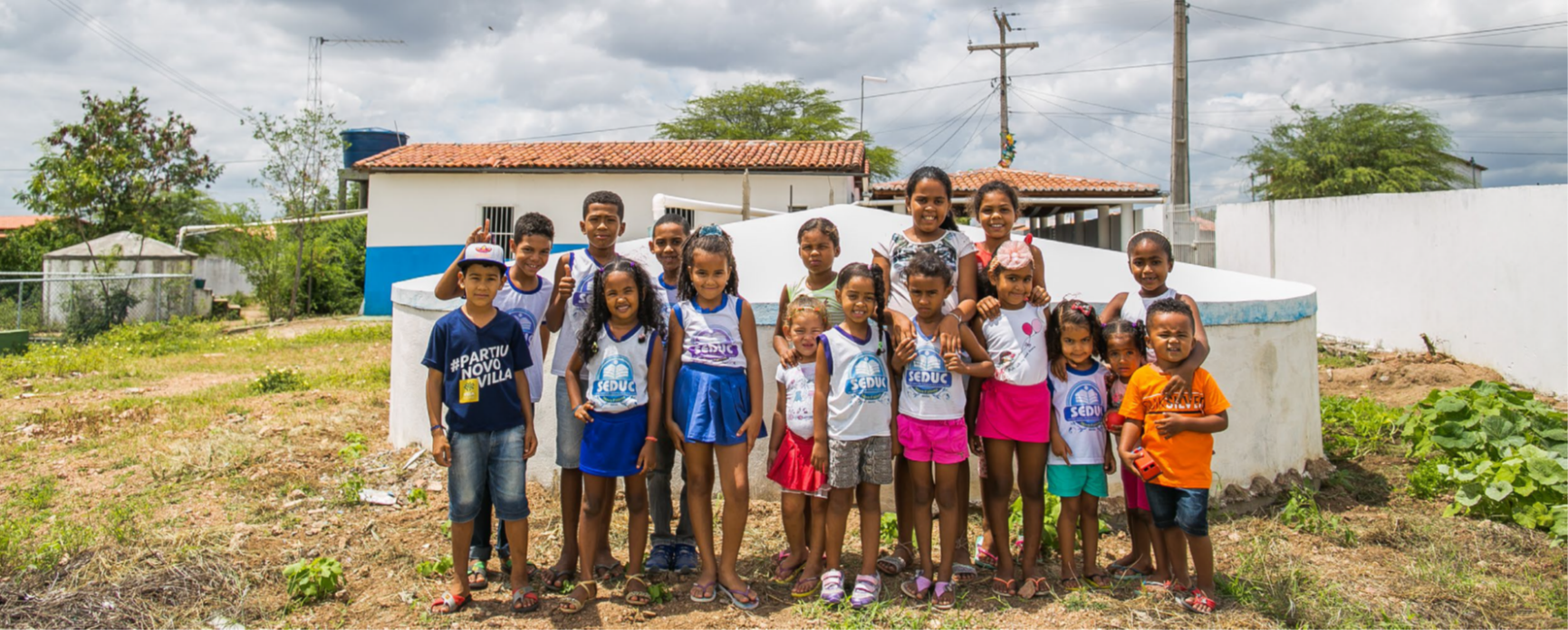 The policy brief was written in order to support well designed water, sanitation and hygiene (WASH) responses that contribute to COVID-19 containment.
It identifies both strengths and response gaps. Frequent and proper handwashing with soap is one of the key measures for Covid-19 infection prevention and control. This implies that continued access to and quality of WASH services must be ensured at household level, health care facilities, schools, and in other public spaces. This requires coordinated actions by key stakeholders, namely: policy makers, regulators, utilities, private sector, United Nations (UN) agencies, non-governmental organizations (NGOs), and communities.
Brazil has the highest number of Covid-19 cases in Latin America, with almost 2 million cases and more than 75,000 deaths as of July 15, placing the country second in number of cases and fatalities globally. The Covid-19 crisis is impacting the country on top of serious challenges faced by its WASH sector.
The access gap of WASH services in Brazil is daunting, as it has around 15 million people without access to safely managed water in urban areas. In rural areas, 25 million only have a basic level of service, and 2.3 million access untreated resources of water for drinking and personal and house hygiene. In terms of sanitation, over 100 million people live without access to safely managed sanitation.
Lack of access is especially acute in the lower income segments, in indigenous villages and in the urban peripheries and informal settlements, or favelas, where approximately 13 million Brazilians live. The pandemic hits low income women, indigenous communities and school and health centres harder.
The WASH response to COVID-19 in Brazil
The policy brief organized the response in four pillars:
The response varied significantly within different regions, and in the federal government versus state governments. Main urban service providers (such as Sabesp in Sao Paolo) were very active in supplying extra water and sanitation kits to the population. NGOs and cooperation agencies increased interventions mainly on behavioural change. Very little or no intervention was noticed to support the financial loss of service providers, who suffered up to a 70% decrease in income during the first weeks of the pandemic. Very few measures were taken in rural areas or indigenous communities.
Recommendations:
The document ends by recommending points of action:
Ensure a more robust coordination in the response:

Within each governmental level and across those levels.
Intersectoral: Water and sanitation, health, education.

Have better focus on equity and systemic change in the long run in the response plans.
Improve disaggregated data collection and availability with regard to access in health centres and schools.
Provide packages of financial assistance to service providers.
Prioritize interventions in health centres and schools.
Give priority to water and sanitation in all areas of governmental work when it comes to response – not only to the pandemic crisis – and have a long-term vision