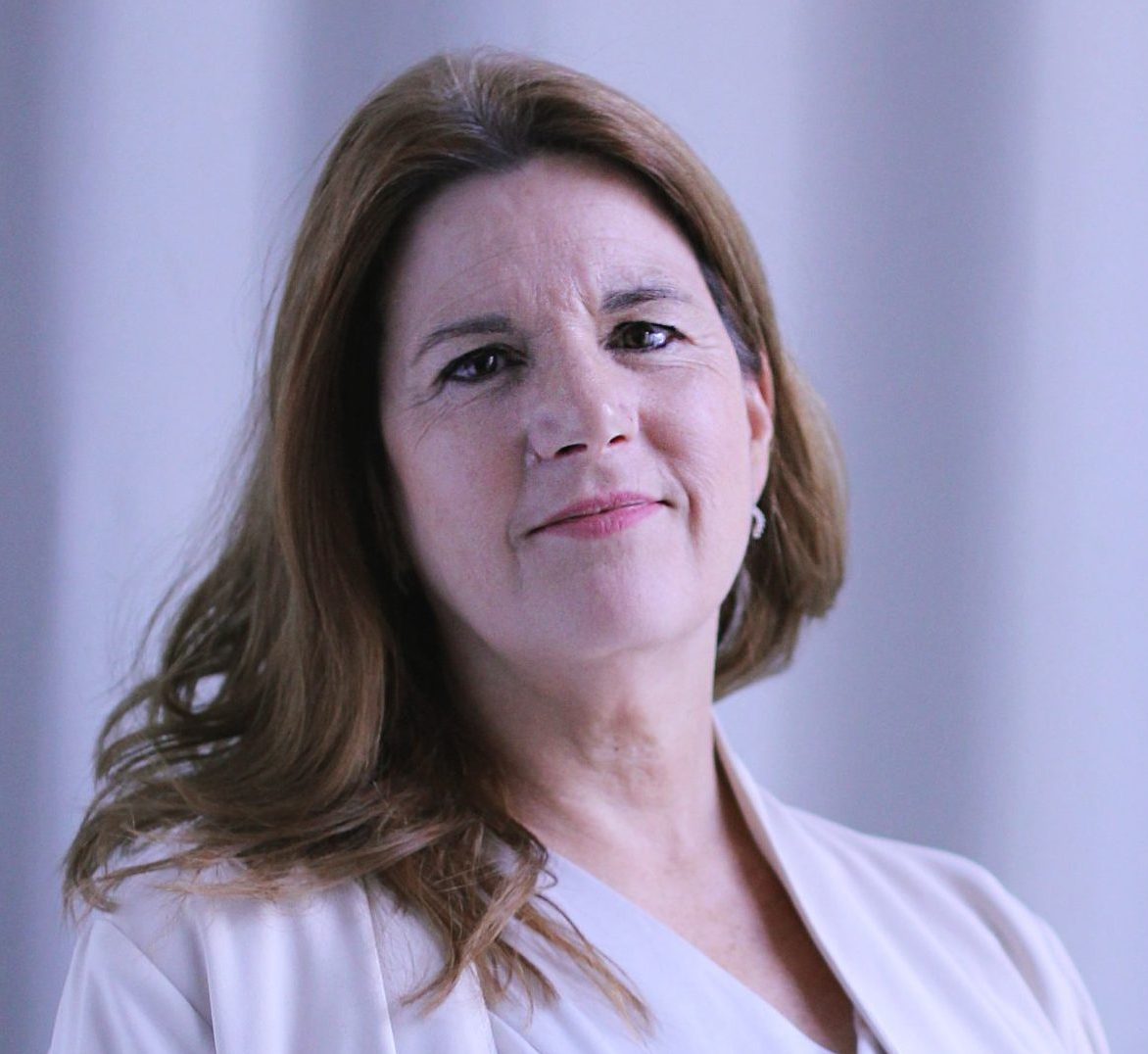 Virginia Mariezcurrena
Programme Manager
Water and Sanitation
Virginia is Program Manager at SIWI´s WASH department and supports SIWI's work with UNICEF for the Accountability for Sustainability Programme in Latin America, the Caribe and Africa. Her areas of expertise are Water Governance, Multi stakeholder dialogues and processes, sectoral capacity building needs assessments, and climate risk assessments for WASH.

Virginia has more than 27 years of fieldwork experience in Africa and in Latin America. She performed a broad variety of positions from grass-root activism to managing large-scale programmes in complex and conflict-prone zones of Burkina Faso and Mozambique. She has extensive experience in managing cross cultural interdisciplinary teams.

She holds a Master in Laws (LL.M.) from Rosario University (Argentina), and a M.Sc. in Environmental Management and Policy from the IIIEE at Lund University (Sweden).

Virginia speaks English, French, Portuguese and Spanish.