News
.
Apr 14, 2021
Water Dialogues: Empowerment through education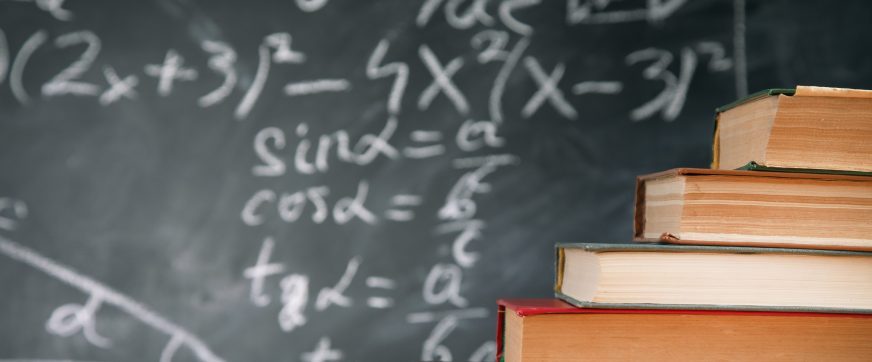 First, we all need to help out. Sandra Postel described it as "an 'all hands on deck' situation", where everyone is needed and wanted.
In contrast to how the water sector looked when Sandra started her career: an engineer-heavy industry, the water sector is now broad and inclusive. We know that water is in every part of our lives and that a holistic approach is needed. This means everyone has a role to play in contributing to the cause, regardless of individual professional passions: water is everywhere.
The inclusion of youth was brought up as one example of how everybody can contribute and is needed. Pontsho Molestane said that youth tend to make up for a lack of the wisdom that comes from experience with a lot of energy – a great asset. Sandra Postel agreed that youth are inspiring, powerful and active. And while she is nowhere near done with her advocacy work she is certainly ready and willing to share the load.
"Water down the science"
There is a historic gap between science and policy -scientists tend to recede from speaking out in public debates or on policy. We can empower people through education- increasing their awareness of water issues and the science behind it.  Bridging the gap between science and policy is an important step towards achieving an educated public.
On said gap, Pontsho Molestane argued for making science more accessible and relatable. "The scientific community needs to step out of their comfort zone", he said and referring to the nerdy and technical vocabulary which needs to be replaced. Ideally with a common language which everybody understands. This way, new knowledge can educate and inspire more people to understand the problem and be a part of the solution.
"We all have bellies to fill"
As Pontsho so succinctly put it: we need to eat. Agriculture, specifically irrigation, has run through both Sandra and Pontsho's careers. Meeting a need as fundamental as sustenance cannot come at the cost of natural resources. Sandra advocates for finding opportunities to marry efficiency technologies and information technologies, especially in agriculture. And Pontsho's latest innovation, Nosetsa, does just that – as an addon to existing irrigation technology it uses machine learning to automate irrigation patterns.
Innovation in an industry that has existed since the beginning of time, agriculture, is no mean feat but throughout his career Pontsho has shown that innovation is always possible – starting with raising awareness of the problem. Sandra reflected on the change she has seen in public awareness and common knowledge on a range of issues since her career began including: soil. This thirst for innovation and ability to influence public thinking and behaviors is facilitated by empowering individuals and communities. Empowering them with knowledge and awareness of the scarcity of water so we can start to bridge the gaps between science and policy.
SIWI and Swedish Water House are gathering the greatest minds in water for a series of Water Dialogues. Selected Stockholm Water Prize Laureates will, for the first time, be joined in conversation by Stockholm Junior Water Prize finalists.