News
.
Jul 23, 2018
Welcome to a fresh WaterTank!
WaterTank brings together the best of the Stockholm Junior Water Prize competition in a dynamic new platform. SIWI aims to help these talented youth take their projects from idea to implementation through collaboration and mentorship.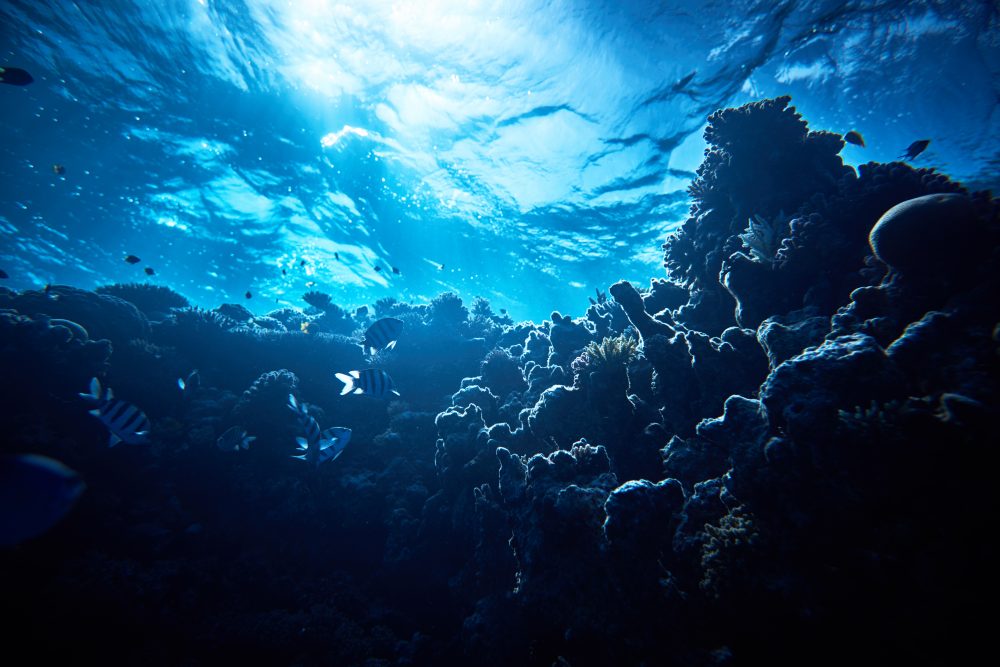 WaterTank connects Stockholm Junior Water Prize (SJWP) finalists with each other and senior professionals, providing the opportunity for collaboration, mentorship and an environment to further their careers in water. SIWI believes that keeping these talented individuals engaged in the water sector is the best way to promote innovation and secure a water wise world.
With the new WaterTank, alumni can share personal stories, continuously update their SJWP projects, launch new projects and seek out guidance and opportunities. Senior professionals can also use the platform as a means to find talented projects and individuals. Organizations may also seek to use WaterTank as a way to scout future water talents. The new WaterTank is a great way to connect alumni, professionals and organizations all in one place.
For more information about WaterTank and how you can get involved visit www.watertank.se or contact us at watertank@siwi.org
About Stockholm Junior Water Prize
Stockholm Junior Water Prize is an international competition which sees thousands of youth aged 15-20 compete in national competitions that bring forward top ideas to promote water sustainability. Each year, 30-60 finalists from 35 countries are invited to Stockholm to present their projects in the international final during World Water Week. These finalists represent the brightest young minds in water. Learn more about Stockholm Junior Water Prize here.