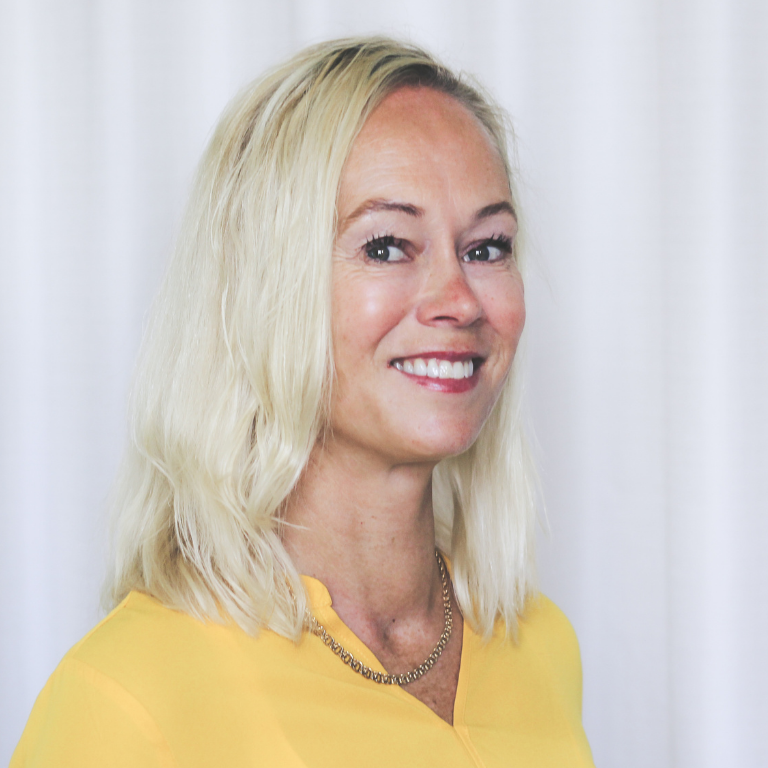 Ania Andersch
Senior Manager
World Water Week and Prizes
Ania started at SIWI in 2013 as responsible for World Water Week, in 2015 she became responsible for Stockholm Junior Water Prize and has since then built the alumni system Water Tank.

She says:
"The reason why I work with Stockholm Junior Water Prize are the students that are not only exceptionally bright, but I have learned a lot from their commitment and life stories.
Many participants are driven by a strong will to make life better in their communities and solve real-world problems that they or their families face. After more than two decades we know that many of them do indeed become leading scientists and decision-makers. It is a great privilege to be part of that journey to make it possible for more young people to discover how science can help them solve water."

Ania holds an art degree from Palazzo Spinelli in Florence. She is a Swedish national and speaks Swedish, English and Italian.