/
/
Who will win Stockholm Junior Water Prize 2020?
News
.
Jul 08, 2020
Who will win Stockholm Junior Water Prize 2020?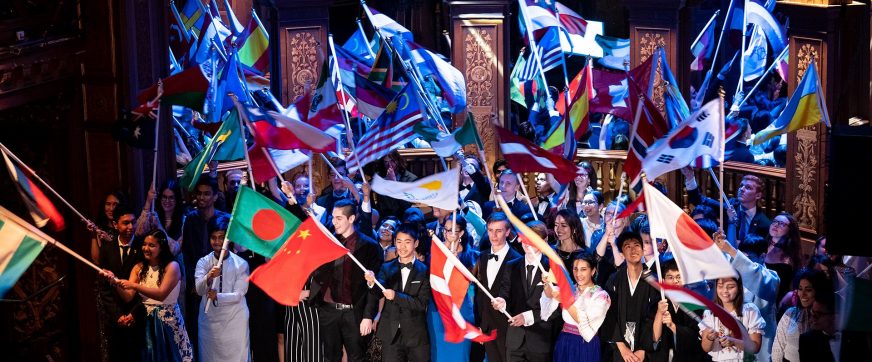 Thousands of students aged 15 to 20 have already participated in Stockholm Junior Water Prize 2020. During the first half of the year, national competitions were held in 29 countries and the winners will now meet in the international finals, which will be held online.
"I am very impressed that so many countries managed to hold competitions, often digitally, despite the coronavirus outbreak. This perseverance shows the importance not only of the competition itself but also of the spirit the students demonstrate, they really want to contribute to a more sustainable future," says Ania Andersch, who is Senior Manager for Stockholm Junior Water Prize at SIWI.
Stockholm Junior Water Prize has been held every year since 1997 to encourage school projects that seek to solve major water challenges. The projects should be of proven environmental, scientific, social, or technological significance. Over the years, several of the innovations presented as part of the competition have come into use, improving the quality of life for thousands of people across the world. Many of the former participants also testify that the competition got them interested in science and influenced their career choice.
Ania Andersch and her team are determined to let this year's participants get their share of drama, glamour, and scientific exposure, even if all the activities will take place online. Adding to the excitement is a new feature – the People's Choice Award. Starting in August, the general public can vote for their favourite projects. Already now, anyone curious can check out this year's many mind-blowing projects on the participants' own site WaterTank. Don't miss the teams' own videos!
From these project descriptions and videos, often followed by personal interviews, the jury of international water experts will assess the quality of the competing projects. For the participants it is of course valuable to get this kind of feedback from water professionals. The students will also be invited to a seminar and virtual tour at the KTH Royal Institute of Technology in Stockholm, including a lecture on how to bring sustainable innovations to the market.
The KTH Royal Institute of Technology is a partner of the Prize, together with Xylem Inc. H.R.H Crown Princess Victoria of Sweden is the official Patron of Stockholm Junior Water Prize and she will be announcing the winner at an award ceremony on 25 August 2pm CET.
The ceremony will take place during WWWeek At Home, a unique series of virtual sessions with world-leading water and climate experts, which will be held between 24 and 28 August 2020. The WWWeek At Home content would normally have been presented at World Water Week, the leading annual event on global water issues, but after it had to be cancelled due to Covid-19, the sessions will now be open to anyone, free of charge. Learn more about WWWeek At Home here
Global founding sponsor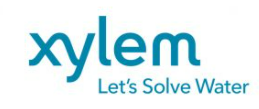 Xylem