2016 World Water Week Report – Water for Development
The 2015 World Water Week report Water for Development – Charting a Water Wise Path provides input to the world's most important annual meeting for water and development issues.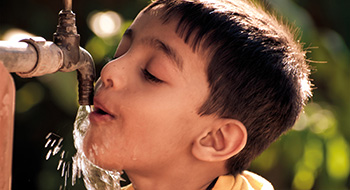 Water is crucial for human sustenance, health and dignity; as a driver for business; for food and energy security; and for the ecosystems upon which our societies and continued development depend. For this report, we have invited a wide range of experts with different perspectives on water and development to share their thinking and propose new avenues for development.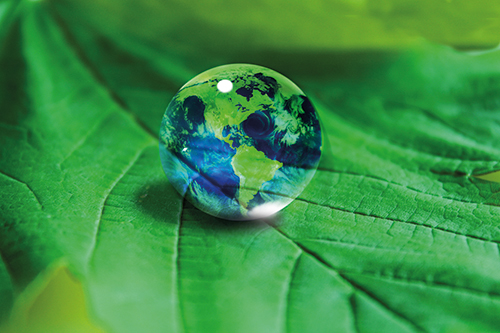 The topics addressed in the report include, among several others: the MDG progress and the future SDGs and the role of water in (and for) them; the need for more reduction of risks and disasters for improved water security; and the role of Information Communications Technology (ICT) for water and development. You can also read about the corporate perspective on water and development; as well as the important role of improved use of rain to provide for increased food security and poverty reduction in sub-Saharan Africa.
At the core of SIWI's work is sharing research results and knowledge. Our goal is that SIWI's reports will enlighten and inspire the global discussion about water and development issues, thus helping to build a water wise world.
Key lessons
Experienced water writer James Workman has taken on the subject of dryness in the cover story, Our shared thirst. SIWI's China experts untangle the giant's new water action plan in the analysis Slowing down, Cleaning up – China seeks a new normal.
In her Opinion, Malin Falkenmark underscores the importance of managing rainwater in sub-Saharan Africa.
And, you will meet our Water Heroes. Together they prove that a person who is passionate about water and positive change can hail from anywhere, have any background.