Accelerating Climate Action: Building Resilient Cities through Improved Water Governance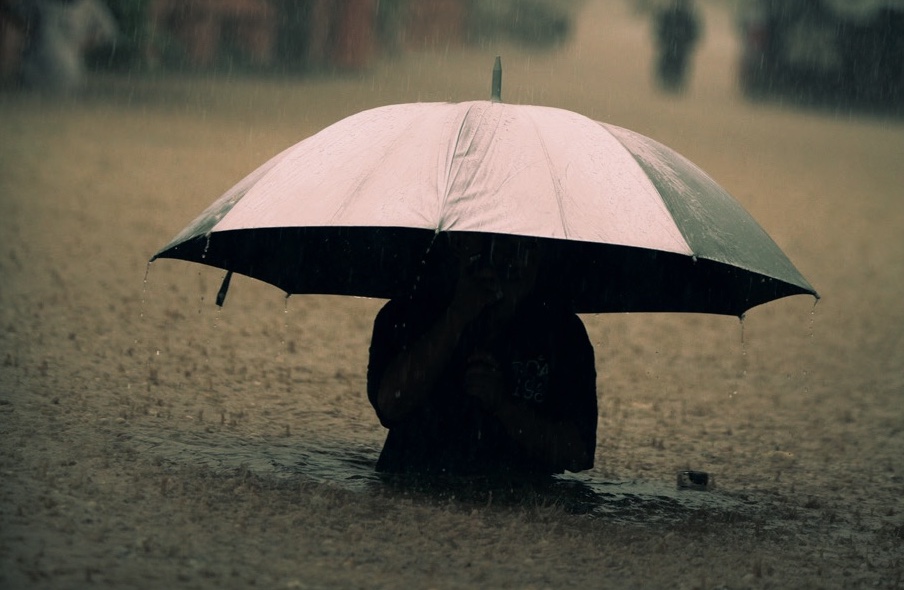 Cities are on the front line of the consequences of climate change and many face severe challenges, from historic floods in Venice to water shortages in Cape Town. The risks are further exacerbated by the additional complexities of rapid urbanization, rising resource consumption and population growth.
In this action brief we look at the role of water management for creating inclusive, safe, resilient and sustainable cities. Good water governance is needed to provide consistent, adequate and high-quality water services. It should also protect ecosystems that help societies manage risks and cope with changes. The text draws on experiences from cities collaborating around the City Water Resilience Approach, which was jointly developed by partners including Arup, the Stockholm International Water Institute (SIWI) and the World Bank, supported by the Rockefeller Foundation and the Resilience Shift.
This action brief is a contribution to the discussions and activities at the Conference of the Parties (COP25), 2–13 December 2019, Madrid, Spain. It draws inspiration from the Open Letter "Water as a Catalyst for Collection Action in the Next Decisive Decade" which was submitted to leading United Nations agencies and bodies, Member States and the General assembly in September 2019 as an outcome of the High Level Dialogue on "Building a Resilient Future through Water", co-convened by the Stockholm International Water Institute (SIWI) and the Resilience Shift at the 2019 World Water Week in Stockholm.