Groundwater in Sweden: An overview of the current conditions and its potential 
Groundwater is the earth's largest freshwater resource. In Sweden, it is widely used for drinking water supply, but the interest to secure food production and self-sufficiency during recurring drought may increase the need for groundwater in irrigation. The resource is vulnerable to changing climatic conditions, over exploitation and pollution. More data and knowledge need to be collected and made accessible in order to protect groundwater for the water provision to communities and for the resilience of ecosystems.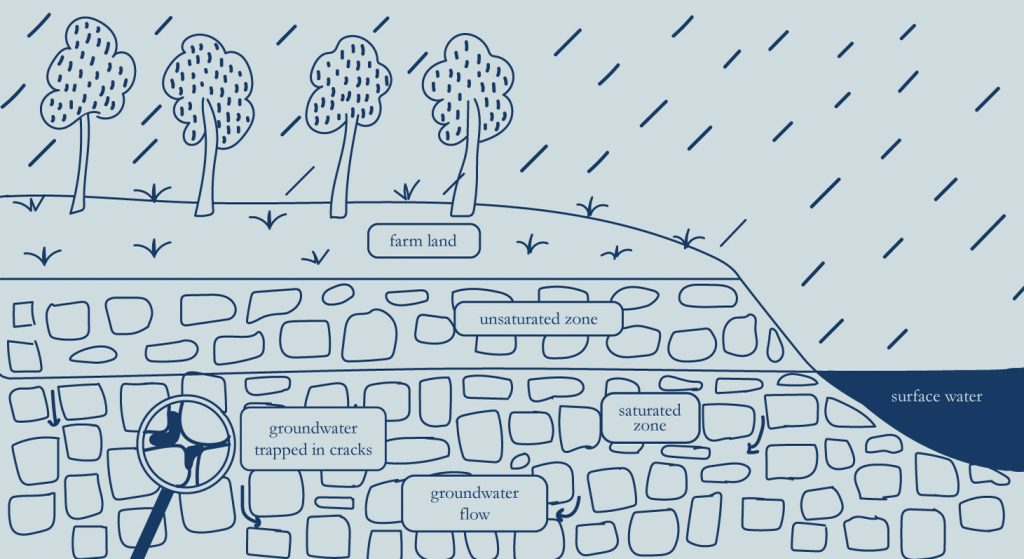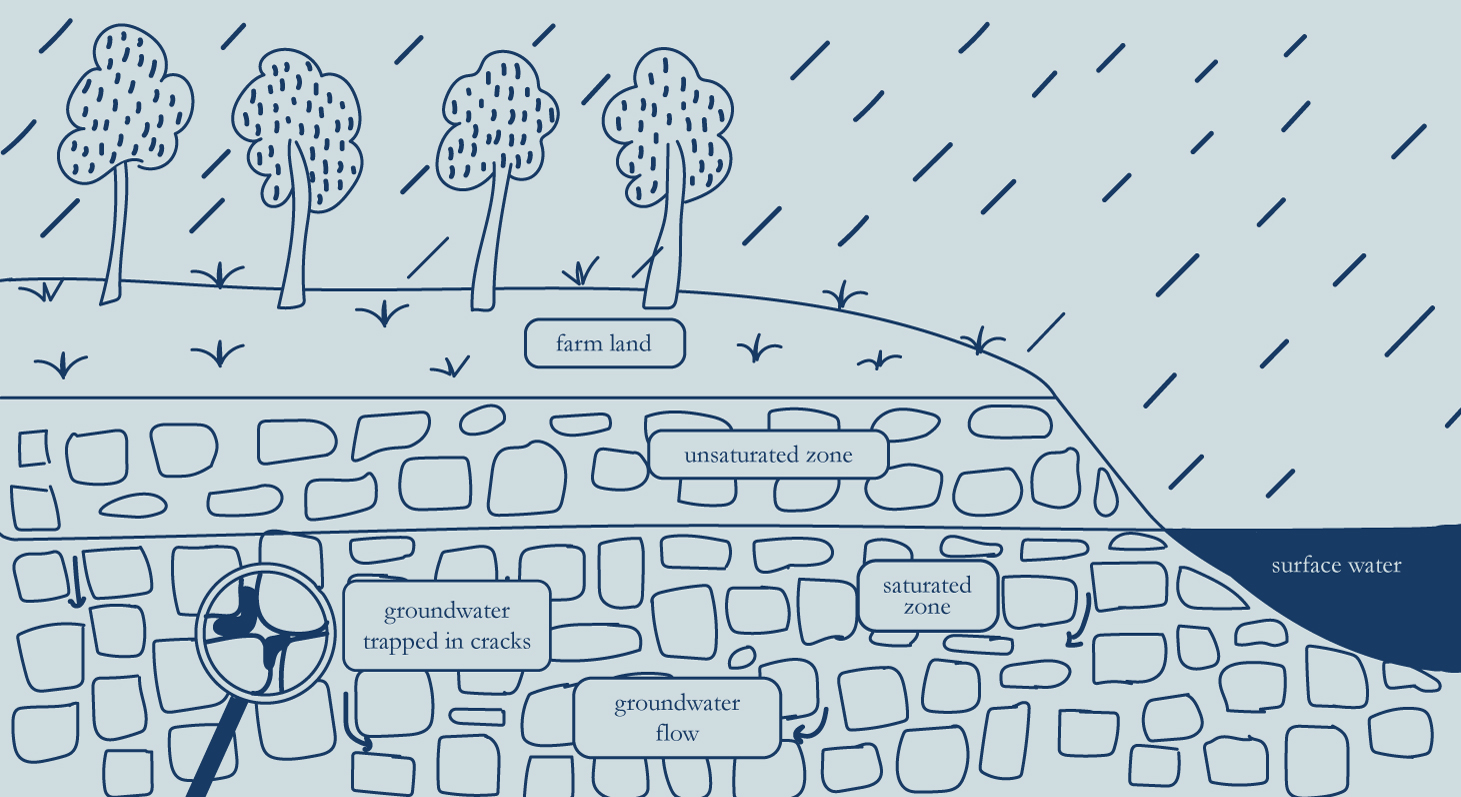 This year, Swedish Water House launched a cluster group on groundwater. The group gathers stakeholders from a variety of Swedish organizations within the public and private sector, academia and interest groups to boost joint learning and explore solutions in groundwater governance and management. This policy brief is the first publication from the cluster group and seeks to provide an overview of groundwater matters and conditions in Sweden. 
In light of society's need for an increased degree of self-sufficiency in all areas, along with climate-related changes, it is assessed that the potential and the challenges existing in the groundwater area should be given higher priority. Policymakers should take a system perspective and holistic responsibility for groundwater as it constitutes the largest part of the Sweden's total water resources.
Currently, there is a lack of sufficient resources, competence and awareness to truly understand and protect Sweden's groundwater on an overall as well as on the local level. This is an aspect that distinguishes groundwater from the climate issue which is global in nature. Groundwater management in Sweden is fragmented across many actors with different roles hence to be able to continue to use groundwater sustainably, it is therefore recommended that:
The need to identify an expert authority for groundwater with explicit management responsibilities – which is expanded to correspond that of The Swedish Agency for Marine and Water Management has for conservation and sustainability use of lakes, streams and seas – should be investigated. Such an authority needs an instruction designed so that it is also given the task of coordinating and guiding, with the help of recommendations on the necessary priorities;
A clearer coordination structure is created to improve the conditions for relevant authorities and actors while providing conditions to process groundwater as a 'local' issue for sustainable use based on the large variations and conditions that prevail with regard to Sweden's unique conditions;
Better data is developed that strengthens knowledge about how groundwater systems works and is affected and identifies large-scale trends in groundwater reservoirs, both in terms of the quantity and quality of water;
Clear information is directed to policymakers and the general public (including through primary education) to raise awareness and knowledge of the value of our groundwater and to support proactive decision-making at all levels.
This policy brief is currently only available in Swedish. An English version will be published in early 2023.