Mapping of Integrity and Accountability in Water Resources Management and Relevant Capacities in Latin America
This report aims to strengthen integrity and transparency in the Latin American water sector by producing a regional mapping report, assembling a team of specialists, and designing a capacity development plan to be implemented during the second semester of 2013 and henceforth.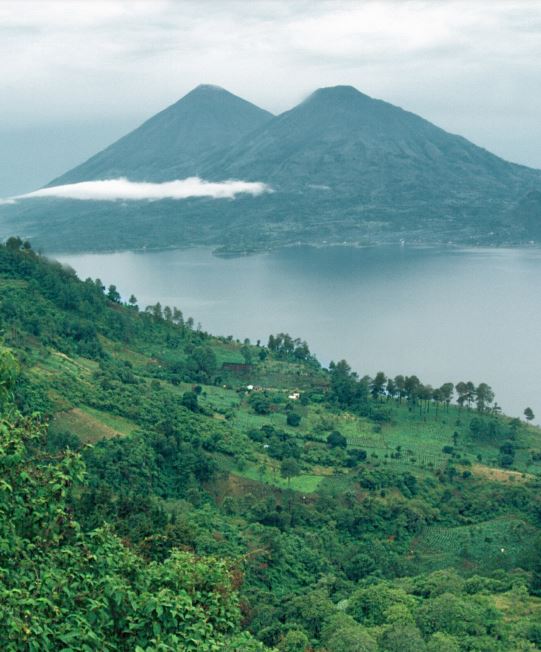 The regional report focuses on national case studies from eight countries in the region: Argentina, Brazil, Colombia, Costa Rica, Mexico, Peru, Uruguay and Venezuela. National cases include not only a description of how integrity, responsibility, accountability and transparency are being promoted among all other relevant water sector components but also an approach to related sectors and other organizations concerned with issues of integrity and transparency. Both the cases and this regional report are based on the identification of available skills and ongoing process towards integrity and transparency. This forms part of a strategy to offer entry points for capacity development in these key areas at the regional level.
Lesson learned
Capacity development calls for:
Promoting training in integrated water resources management, including the integrity dimension at all levels and sectors since IWRM provides a window of opportunity for water governance and integrity in the region.
Working with unions, non-governmental organizations and universities so as to develop their own capacities for corruption control and for rendering public officials accountable when they stray away from the ethics of integrity.
Training the Judiciary and special units in felonies related to corruption in the water sector.
Gathering the largest number of national water-related sectors to develop a shared vision of which of the measures recommended here (and other measures) must be urgently adopted. This will make it possible to priorities integrity actions according to each national reality.
The overall objective of this report is to support a capacity development programme for water integrity and transparency in Latin America. A mapping study and a brief assessment of the processes associated with integrity, transparency, responsibility and accountability in the water sector, as well as identification of potential partners, will serve as a starting point.
In many countries of the region the water sector is characterized by state interventions ‒ if any. That is, each agency has its own vision and special characteristics, which result in a lack of institutional coordination. On the other hand, there are countries that have regulated the water sector efficiently but have failed at the implementation stage. Hence, the institutional quality of water management is relatively low. To a greater or lesser extent, the countries of the region have gradually incorporated international integrity promotion instruments but, contrary to what could be expected, corruption perception levels are inversely proportional to that effort.
If the case studies are considered as a more or less representative sample of the situation in Latin America, it may be concluded that the region is a fertile ground for promoting integrity in the water sector, not only as an ethical position but also as a tool to improve water use management at local, national and regional levels. In order to optimize the opportunities identified in the eight case studies, it is essential to support strong capacity development processes, including public policies and standards.
Citation:
INDIJ, D. and HANTKE DOMAS, M. 2010. Mapping of Integrity and Accountability in Water Resources Management and Relevant Capacities in Latin America. Report commissioned by UNDP-SIWI Water Governance Facility, WaterNet and Cap-Net. Stockholm: SIWI.
Photo:
Constanza Hernandez
Latin America and the Caribbean