Training module: Water integrity in Latin America and the Caribbean
Water integrity is based on a set of interlinked, practical principles and tools for daily and diverse implementation in water management practices. Key elements of water integrity are transparency, accountability and participation. Ultimately, water integrity is one of the most important means to achieve a water-wise world and one that is resistant to corruption.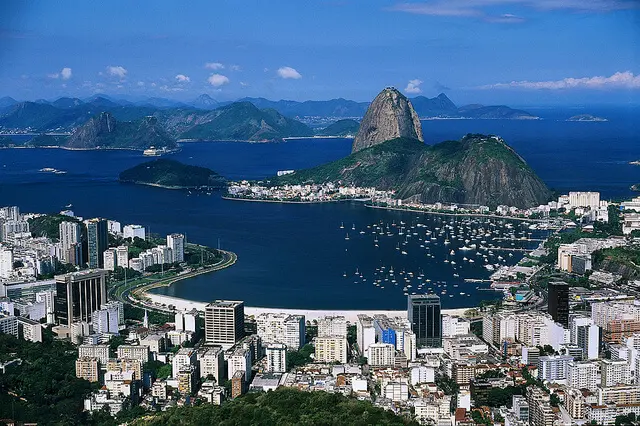 This training module aims is to strengthen water governance capacities, particularly on water integrity, throughout the region. Specifically, this training module aims to complement the Water Integrity Training Manual developed in 2009 by Cap-Net, WaterNet, the UNDP Water Governance Facility at SIWI and WIN. It focuses on some of the main aspects that should be considered when trying to understand and respond to the need for increased water integrity in the LAC region.
Countries in Latin America and the Caribbean (LAC) face a potential water governance crisis. Most current practices in water management and use, need both change and improvement. Millions of people still lack access to safe water and sanitation. The impact of climate change e.g. floods, droughts and increasing extreme weather events, are causing death, damage to housing, infrastructure, cities and agriculture. This is resulting in huge economic losses. Medium to long term planning is the exception rather than the rule and stakeholder participation to ensure transparency and accountability is currently not much more than a promise.
The causes for this situation can be traced back many decades in various dimensions i.e. political, cultural and economic. In addition to the historical precedents, the current absence of vital governance practices such as 'water integrity' mechanisms, reduces the possibility of much needed reform.
Citation:
UNDP-SIWI Water Governance Facility. 2013. Training Module: Water Integrity in Latin America and the Caribbean. Stockholm: SIWI.
Photos:
Eduardo Arraes (left) and Guy Chaillou (thumbnail)
Latin America and the Caribbean