WASH Bottleneck Analysis tool : A Country Implementation Guide
linktext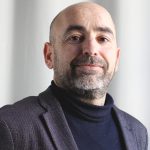 Alejandro Jiménez, PhD
Director,
Water and Sanitation
linktext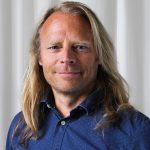 Antoine Delepiere
Senior Programme Manager,
Water and Sanitation
This guidance document was written with a strong involvement of UNDP-SIWI Water Governance Facility under the collaboration with UNICEF through the Accountability for Sustainability programme.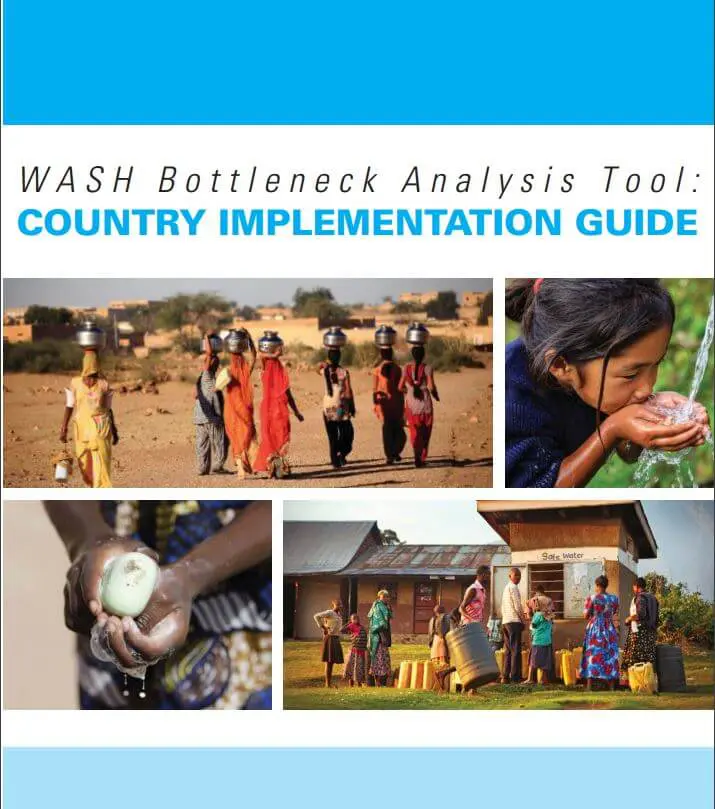 This Guide aims at supporting resource people who are responsible for facilitating and organizing a workshop on the application of the WASH BAT to ensure an effective outcome. It guides each user to reflect on different elements, steps and preconditions required for a successful preparation and implementation of the entire process through a checklist of options. The Guide also provides different options so that it can be customized to any given context.
A User Manual and Tutorial Video are available at WASH BAT homepage for further understanding the tool, as well as a Facilitators Page with additional training materials.