World Water Week 2018: Programme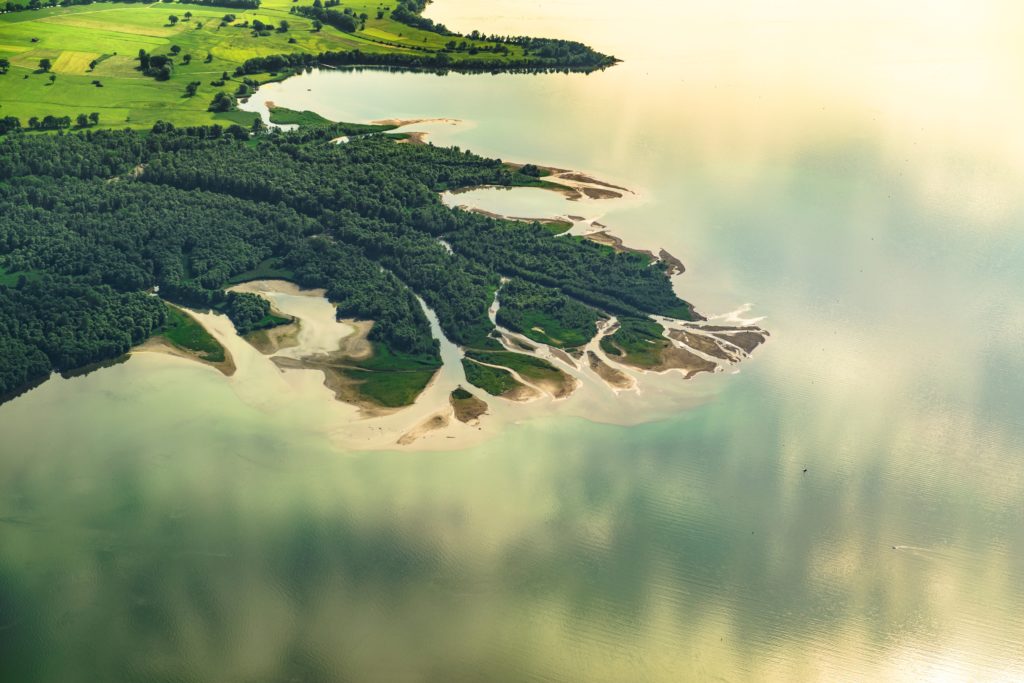 For many of us, World Water Week is one of the highlights of the year. Not only is it an opportunity to meet new friends and catch up with old ones, but it is also a chance to move forward on solutions to one of the biggest challenges of our time.  
More and more people realize that we urgently need to manage water more wisely and fairly than we have, and that it won't be easy. We need to work together, with each other and with nature. We need to innovate but also learn to make better use of traditional knowledge.  
The theme of this year's World Water Week – Water, Ecosystems and Human Development – is an excellent starting point for the many conversations we must have about this. With climate change, increased water variability and stressed ecosystems, we need new approaches to development and planning so that we can build more resilient and resourceful societies.  
World Water Week has a key role to play in the creation of this new, more water-efficient world. At SIWI, we pride ourselves of being able to bring together the best minds in water. In this programme you will find almost 300 sessions, to inspire, educate, and challenge us to work even harder for a water wise future.  
Welcome to Stockholm for World Water Week 2018!