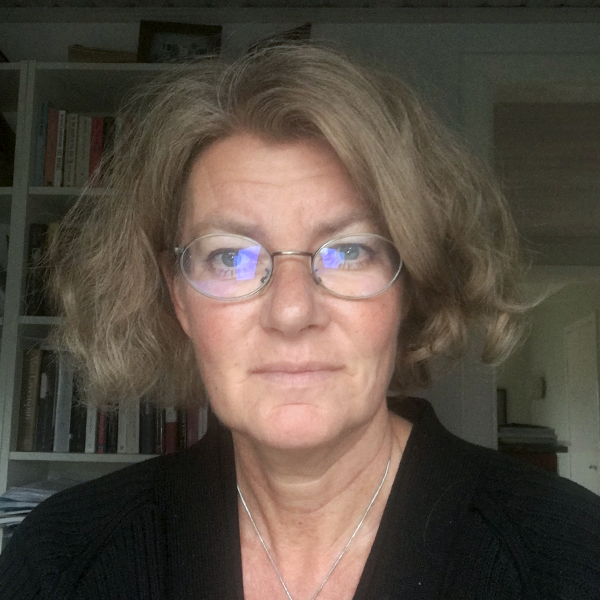 Anna Tengberg, PhD
Senior Advisor
Office of the Chief Operating Officer
Anna is Senior Advisor at SIWI and adjunct professor at Lund University Centre for Sustainability Studies (LUCSUS). Her works focuses on the thematic area Water for Resilient Landscapes and she is also involved in SIWI's ongoing programme in Ethiopia on Strengthening Water and Landscape Governance.

She holds a PhD in Physical Geography from Gothenburg University. She has lived and conducted fieldwork and research in many different parts of the world and published papers on various aspects of natural resources management and assessment.

Anna was a UN employee for more than a decade between 1999-2010, first with UNEP Headquarters in Nairobi and later with the UNDP Regional Centre for Asia-Pacific where she was responsible for the sustainable land management and integrated ecosystem management portfolios at global level.