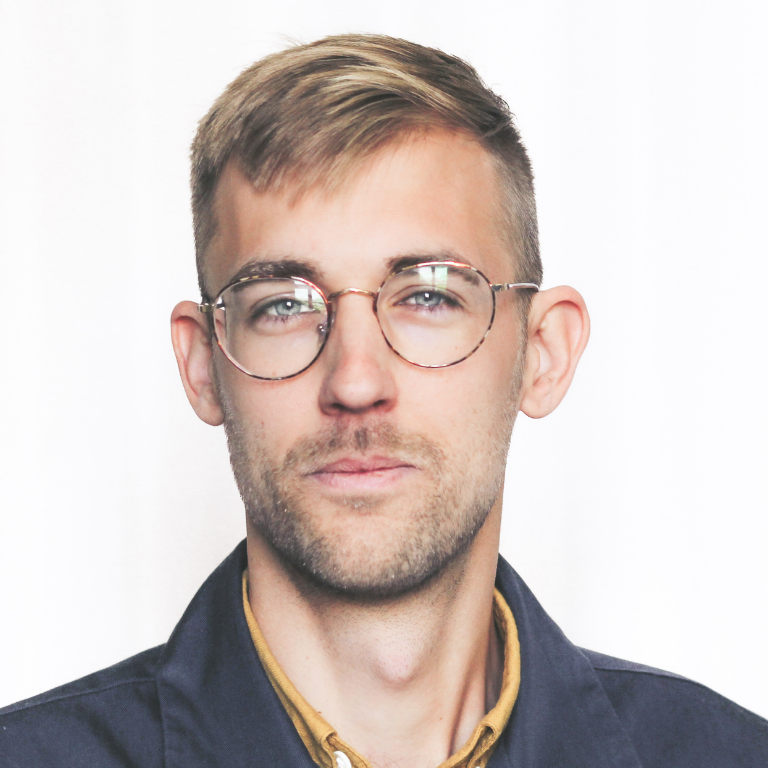 Henning Göransson Sandberg
Programme Officer / Youth Empowerment Champion
Water and Sanitation
Mr. Henning Göransson Sandberg is a Programme Officer in the Water and Sanitation team at SIWI. He mainly works on the Accountability for Sustainability project together with UNICEF.

Henning is currently focusing on a review of the WASH BAT tool (https://www.washbat.org/) and a study on service delivery models of water and sanitation.

Henning has eight years' experience working in international development research, evaluation and policy, both as a researcher and consultant. Henning is an expert in quantitative and qualitative data collection and research and in 2017 worked in the field in South Sudan, managing BBC Media Action's research and evaluation of behaviour change communication programming. He holds a bachelor's degree in Philosophy, Politics and Economics from Oxford University and an MSc in African Politics from SOAS.