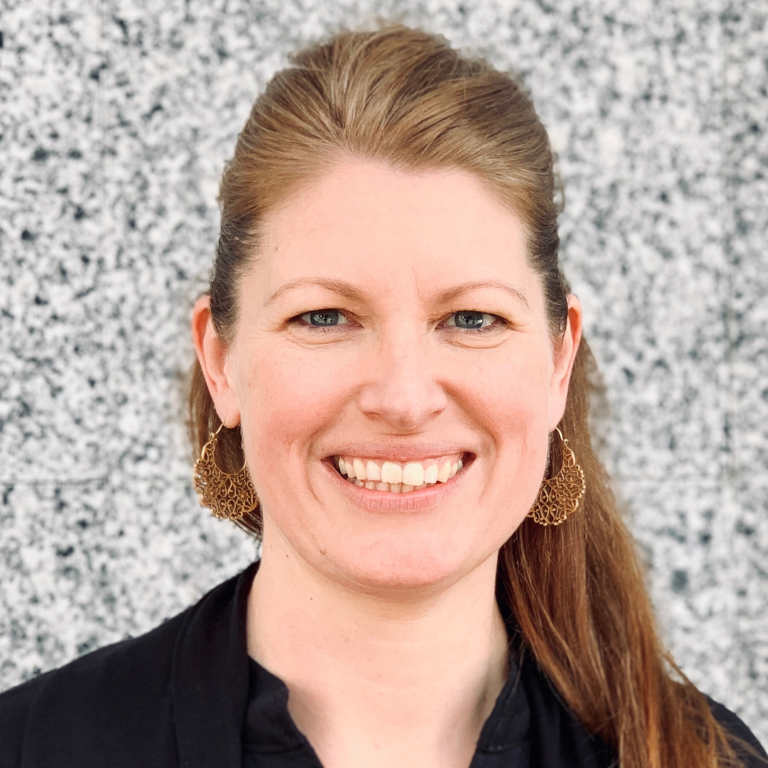 Malin Lundberg Ingemarsson, PhD
Programme Manager, International Policy
Swedish Water House
Malin is Programme Officer with SIWI's International Policy and Water for Resilient Landscapes at Swedish Water House. She joined SIWI in 2019, working on the links between water, landscapes, biodiversity and climate change.

Prior to joining SIWI, Malin was coordinating Agroforestry Network and the multidisciplinary research network Focali at Gothenburg University. She has also been working at FAO in Rome, Italy. Malin has focused her studies on biodiversity, nature resource management and sustainable development. She has field experience from lowland rainforest in Borneo, savannas of Southern and Eastern Africa and Swedish boreal landscapes.

She is a curious person with a taste for adventure, with excellent skills in verbal and written communication. Passionate about working towards a more sustainable human society, linking science, policy and local communities.