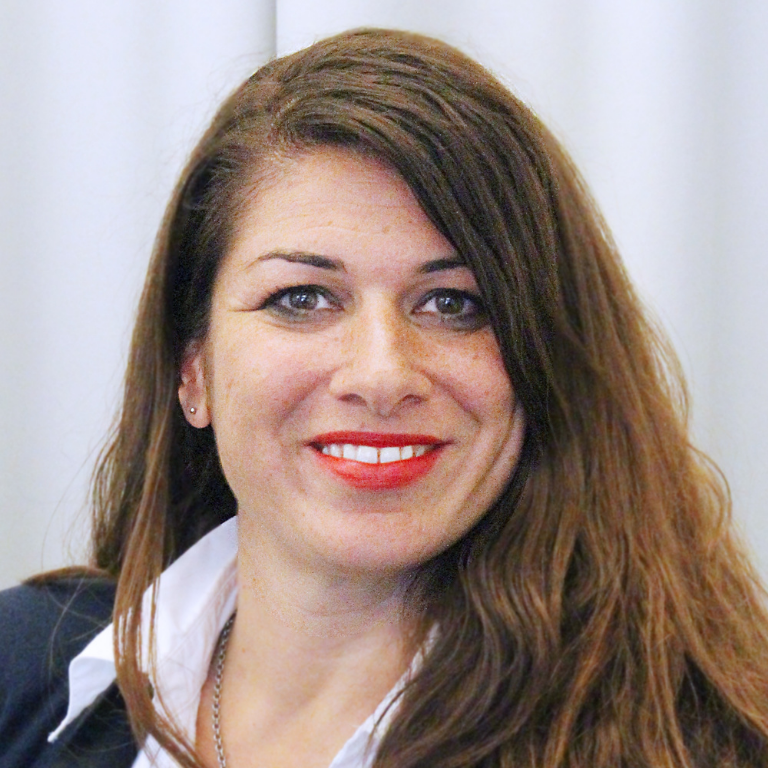 Maggie White
Senior Manager, International Policies
Swedish Water House
Maggie is a Senior Water Policy expert who has worked for over 16 years in the sector. She is specialized in WASH and water utilities, Integrated Water Resources Management (IWRM) and climate change issues at a global, national and local implementation level.

She has a long-standing experience in developing relationships, partnerships and negotiating with key figures and organizations from different sectors as well as country and institutional representatives. Maggie has launched several key networks (Water Coalition, World Youth Parliament for Water, Butterfly Effect from local to global, European Pact for Water) and was at the genesis of the French Water Partnership.

Maggie is also a strong communicator and advocate for water issues and has a long-standing experience in internal and external communication activities.