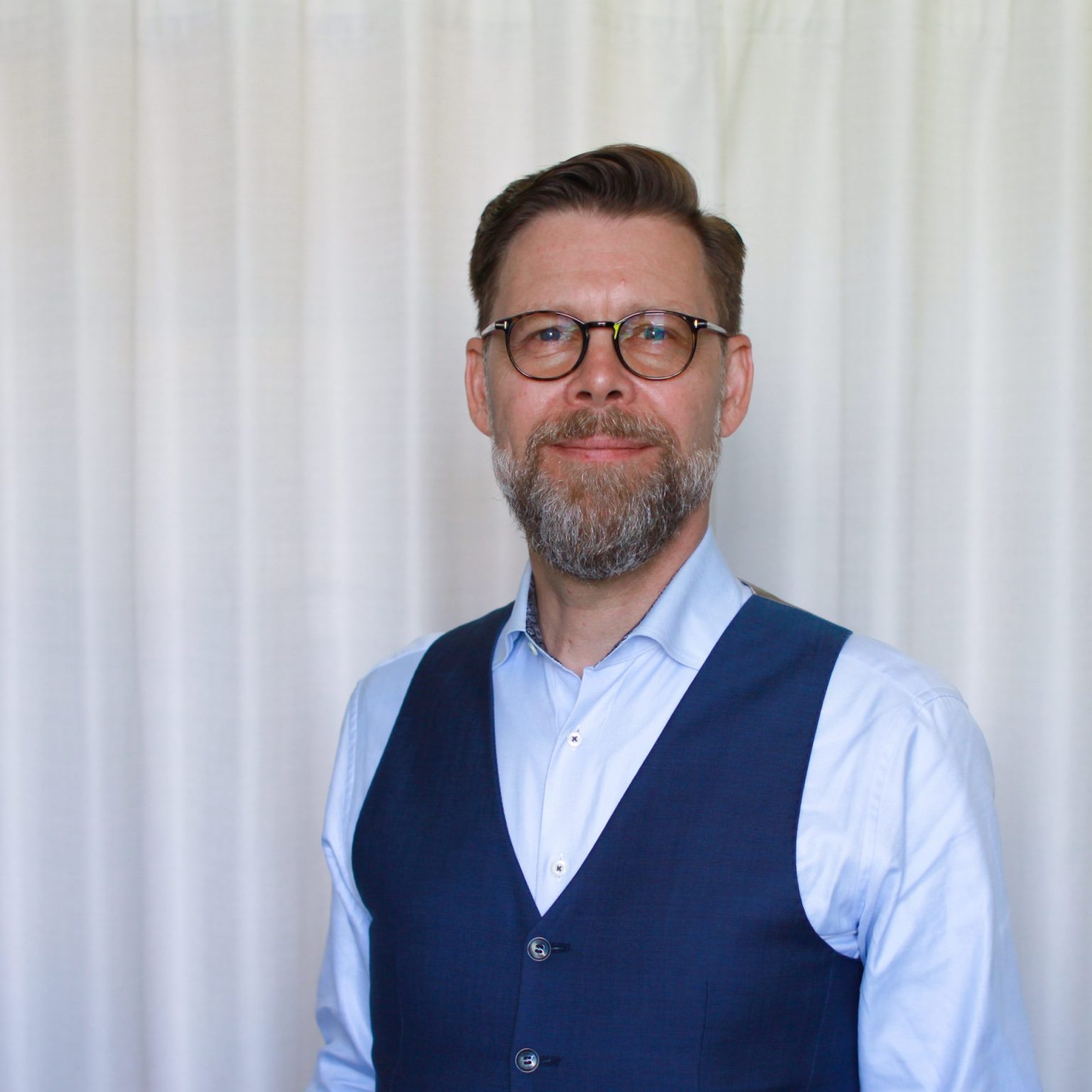 Thomas Rebermark
Director
Swedish Water House
As Director of Swedish Water House (SWH) Thomas works alongside team to develop SIWI's incubator platform and cross-sectoral collaborations. Swedish Water House's thematic focus areas include elevating the role of water in value chains, building climate resilience and advancing sustainable development. SWH enabled the founding of the first-ever Water for Climate Pavilion at the COP, at COP26 in Glasgow in 2021.

Thomas' previous affiliations include WaterAid, Childfund Sweden and International, various private sector organisations within urban development, infrastructure, and civil engineering. Thomas sits on the Election Board of UN Global Compact Network Sweden. He holds Diplomas in Executive Management and Marketing Executive Programme from IFL/Stockholm School of Economics, Diploma in Infra Service Management from KTH Executive School, a Board Certificate, a Climate Ambition Accelerator Certificate from UN Global Compact, and a Market Economist associates degree from D.RMI Berghs.

A Swedish citizen, he speaks Swedish, English, Danish and Italian.