heading
PROJECT: UNDP-SIWI WATER GOVERNANCE FACILITY

Our partners
The UNDP-SIWI Water Governance Facility is one of the mechanisms for the UNDP Water and Ocean Governance (WOGP) to contribute to the realization of water governance-related aspects of UNDP's Strategic Plan: "Helping countries to achieve the simultaneous eradication of poverty and significant reduction of inequalities and exclusion."
As of 2014, WGF also works in partnership with the United Nations Children's Fund (UNICEF) for assuring long-term sustainability of water and sanitation service interventions, primarily through the entry point of accountability.
Earlier partnerships include collaboration with the Spanish-supported Millennium Development Goals Achievement Fund (MDG-F) for knowledge management and research on interculturality. Activities are carried out in collaboration with a vast range of actors; including UNDP Cap-Net, the Water Integrity Network as well as country and regional offices of the UNDP and the UN-Habitat and many others.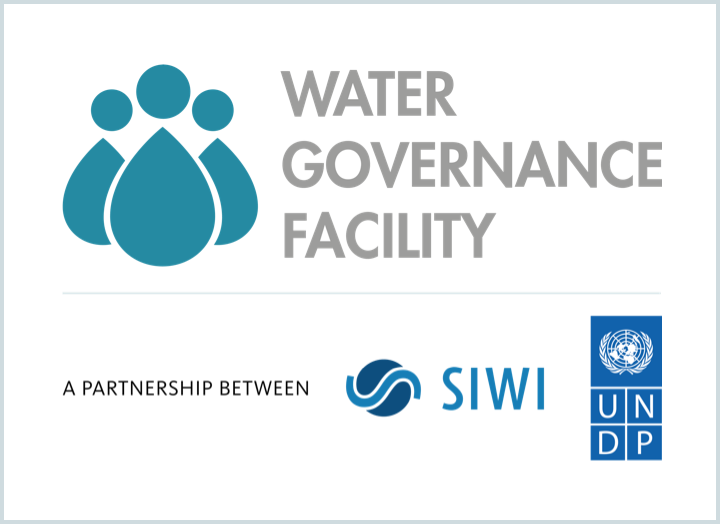 About the UNDP-SIWI Water Governance Facility (WGF)
Who gets what water, when and how? The UNDP-SIWI Water Governance Facility (WGF) promotes and supports good water governance across the globe.