PROJECT: UNDP-SIWI WATER GOVERNANCE FACILITY

Sub-Saharan Africa Water Integrity Capacity Building Programme
Since its inception in 2010, the Sub-Saharan programme trained over 500 participants holding responsibilities in regulation, control, planning, policy development and decision-making.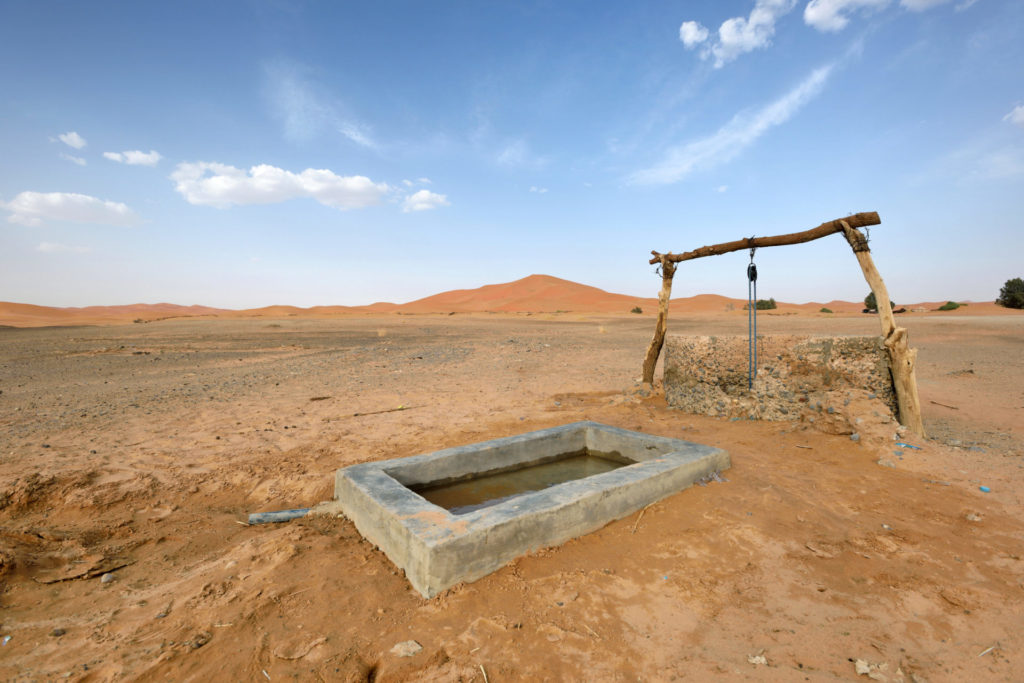 They are trained in understanding corruption and anti-corruption in the context of water governance, in diagnosing corruption risk areas, and in strengthening transparency, accountability, participation in water governance. Participants develop individual water integrity action plans, leading to implementation of reform and practical application of measures.
GOALS
To raise political support for water integrity on the political and water policy agenda at national, regional levels in sub-Saharan Africa
To improve the capacity within water sector institutions and among water to elaborate, refine and apply water integrity measures that prevents opportunities for corruption to arise in their operations.
To expand the global knowledge base on water integrity and to stimulate dialogue and learning on how corruption can be addressed in the water sector at a regional and national level.
To strengthen local multi-stakeholders platforms in the beneficiaries' countries.
Corruption and other unethical practices present in the water sector are embedded into an accepted and working relationship between stakeholders. The subject is largely taboo because the practices are illegal.
Going against the system requires both strategic thinking and an enormous amount of persistence. Enhancing integrity requires continuous efforts, discussion and commitment. As several of our partners have highlighted powerfully in their statements, we urgently need to stop leakages in the flow of investment into the water sector. In the current funding crisis, it is imperative that we do everything possible to safeguard the water resources, and thereby the futures, of the most vulnerable.
Address the system as a whole and avoid witch-hunting.  Start by understanding the dynamics that allows corruption. Raise awareness around the impacts that corruption has on daily life with respect to water. Empower skilled water integrity ambassadors and actors with methodologies and tools to identify and reduce integrity risks.
After building the capacity of the individual, it is necessary to build the capacity of institutions in a defined institutional environment – both state actors and CSO. This is done through training and mentorship during implementation of integrity action plans.
In partnership with

International Capacity Development Network for Sustainable Water Management (Cap-Net)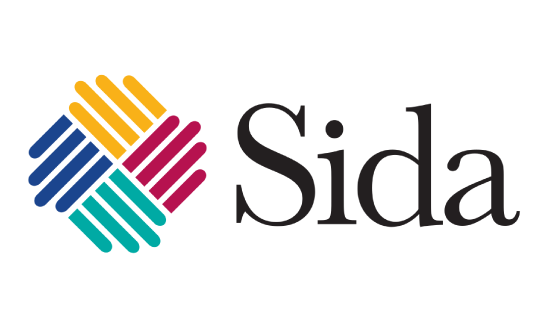 Swedish International Development Cooperation Agency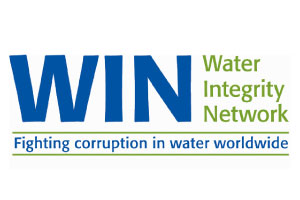 Water Integrity Network