Catching raindrops in Africa – SIWI's short film launched during COP27
Who is the film for?
To increase food and economic security, decision makers need to make a bigger connection with what farmers value the most, yet struggle to manage to their best ability without financial support – rainwater. If you work with agriculture, water management, food security and climate change in Africa, or more specifically if you are a government or development finance institution, please get in touch with us.
The TIARA project
Transforming Investments in African Rainfed Agriculture or TIARA is changing the trajectory of water investments in Africa, to match existing structures, making it possible to reap the benefits from better rainwater management.
Learn more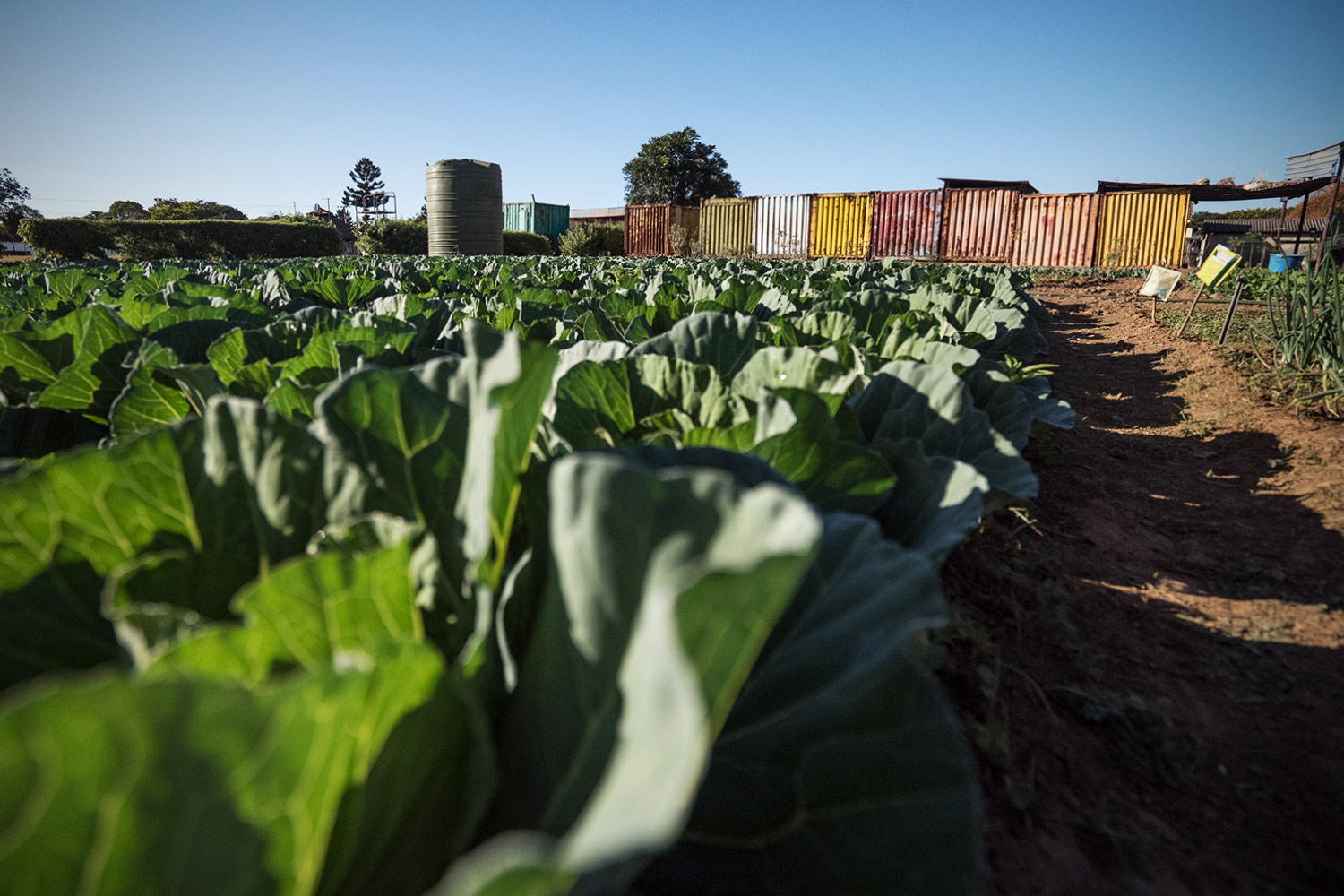 Image by Mariano Gobbi