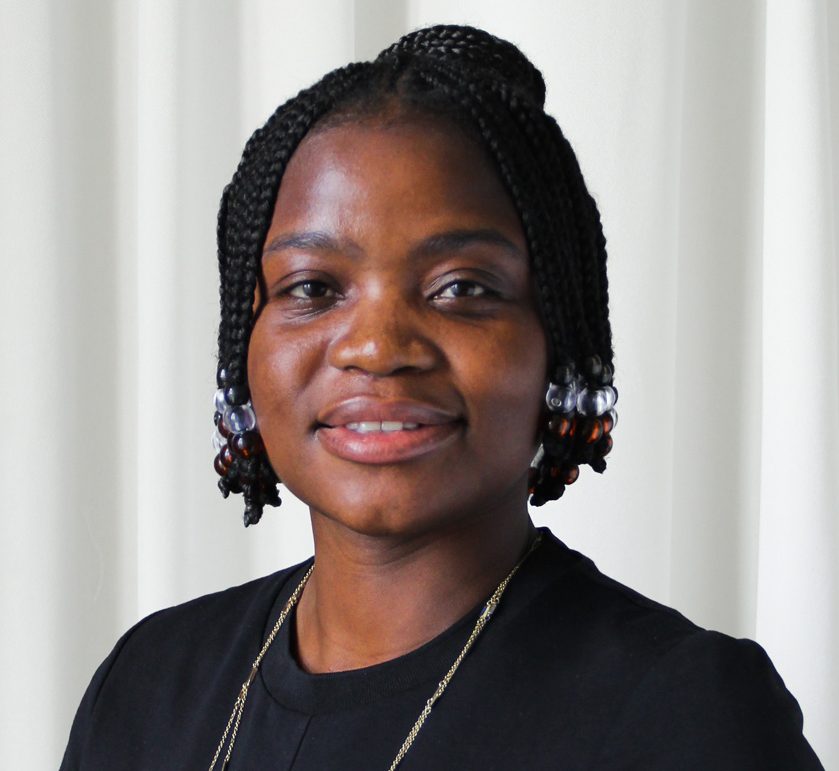 Xanani Baloyi
Programme Officer / Gender Equality Focal Point
Africa Regional Centre
Xanani (Shanani) works in the field of development cooperation and international relations.

Her primary area of work is to support the implementation of development projects specifically seeking to make more public and private capital accessible for water-related projects in Africa. Xanani also contributes to the development of activities related to transboundary water governance and cooperation, in particular, the Africa-EU Water Partnership Project (AEWPP) and the Transforming Investments in African Rainfed Agriculture (TIARA) initiative.

She holds a Master's degree in International Development Studies from Palacký University, Czech Republic obtained via the EU Erasmus Mundus mobility program; an Honours degree in International Relations and a Bachelor of Political Sciences in International Studies from the University of Pretoria, South Africa. She has worked for GIZ, Genesis Analytics, Higher Education and Training, South Africa.